Scroll down to see Images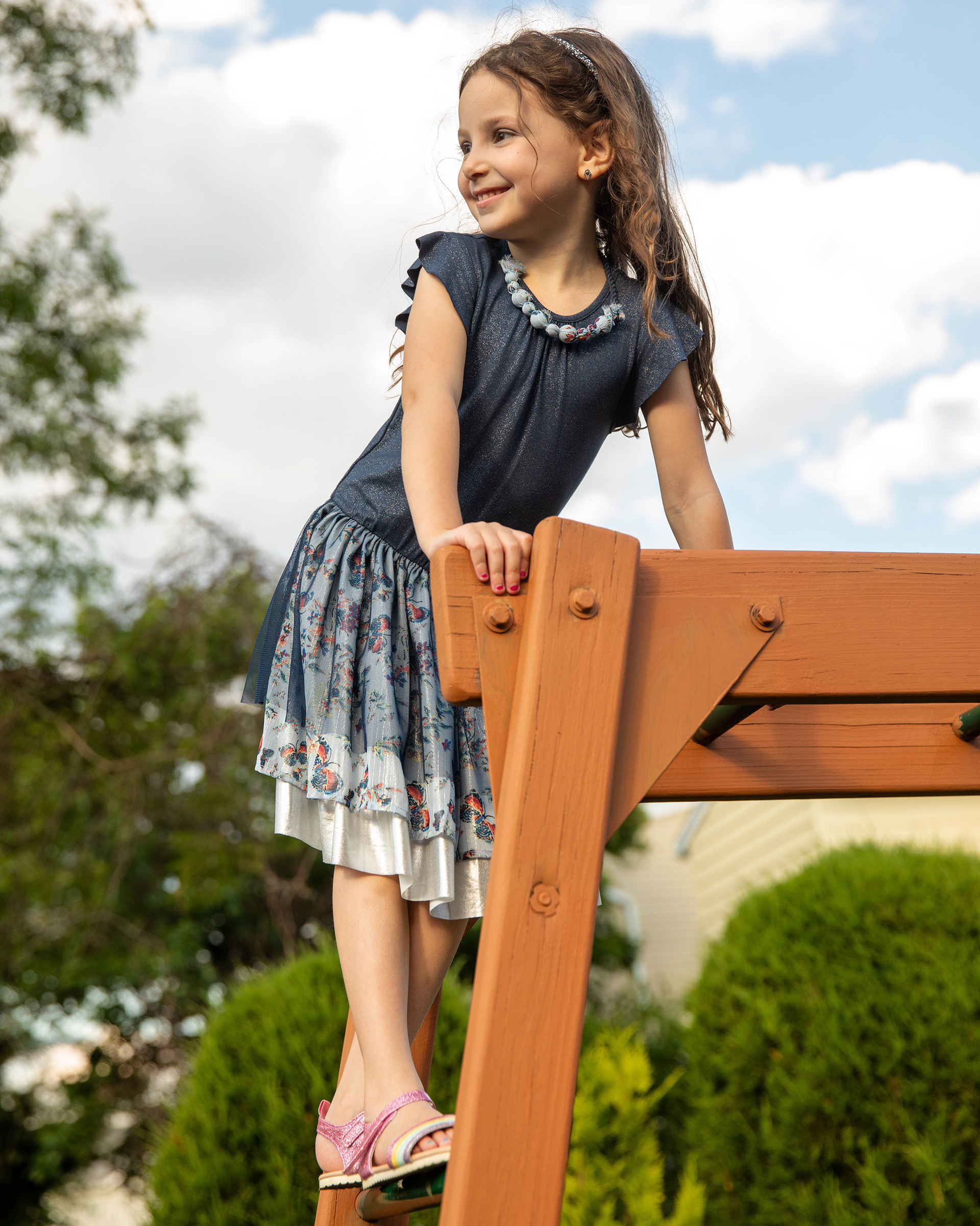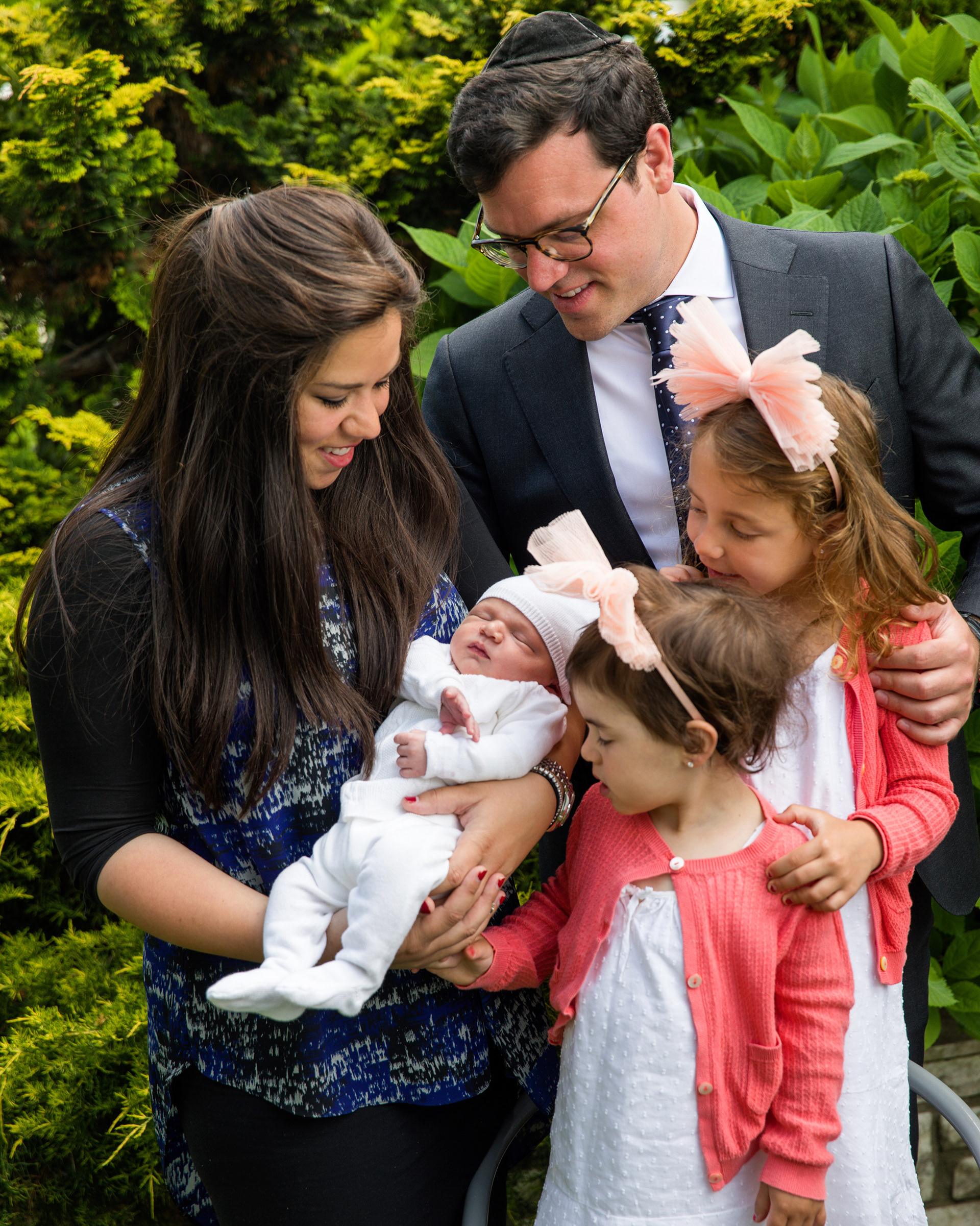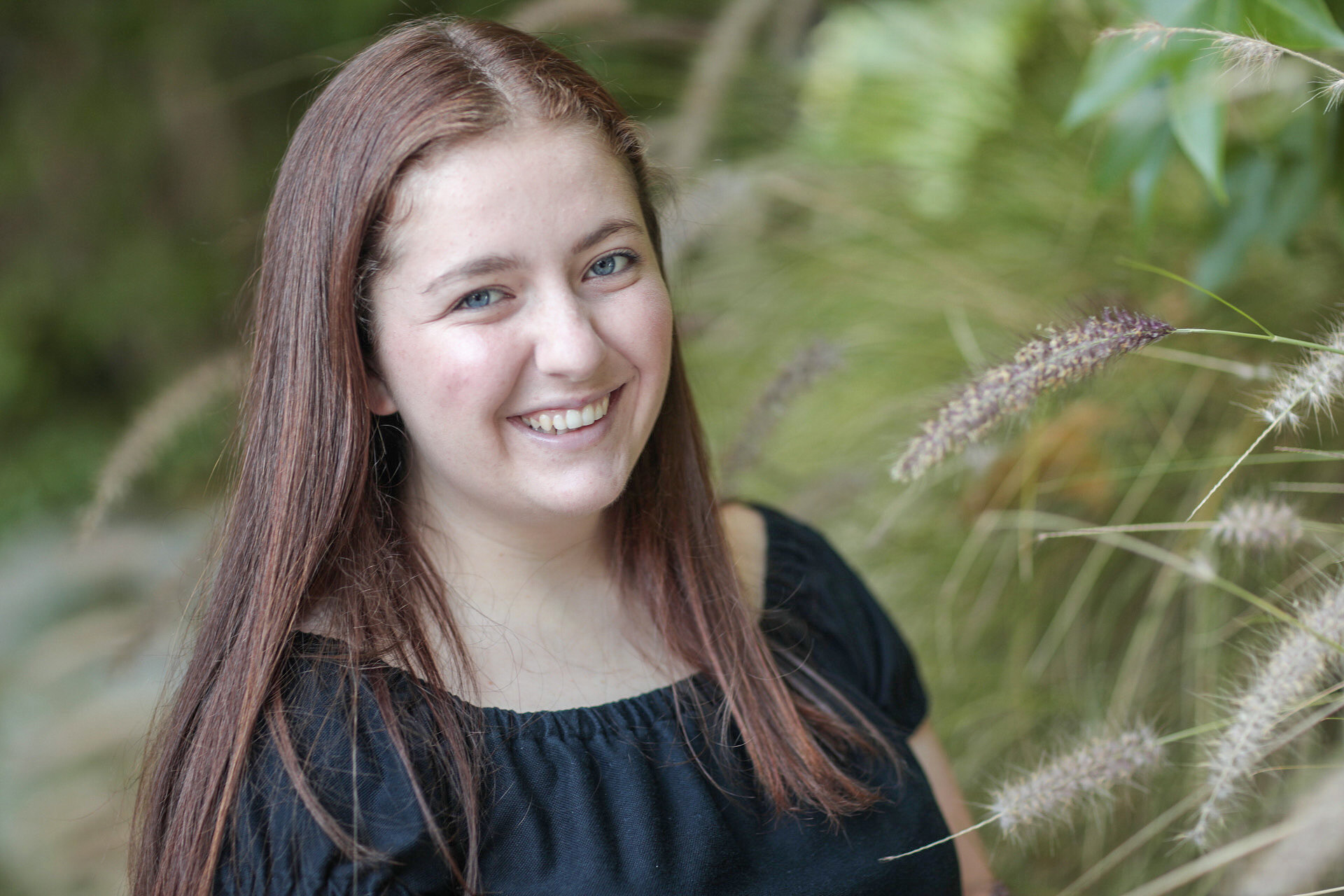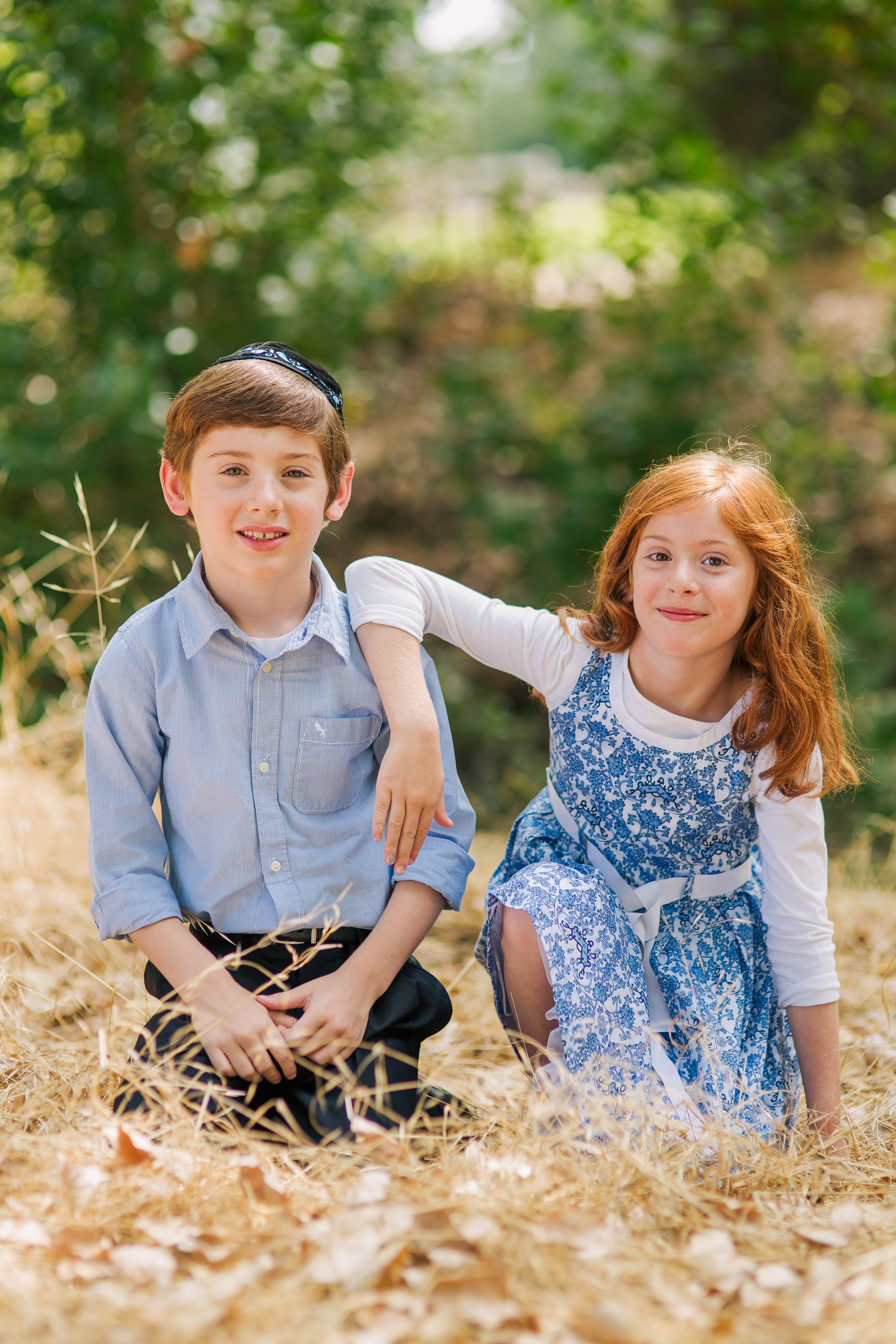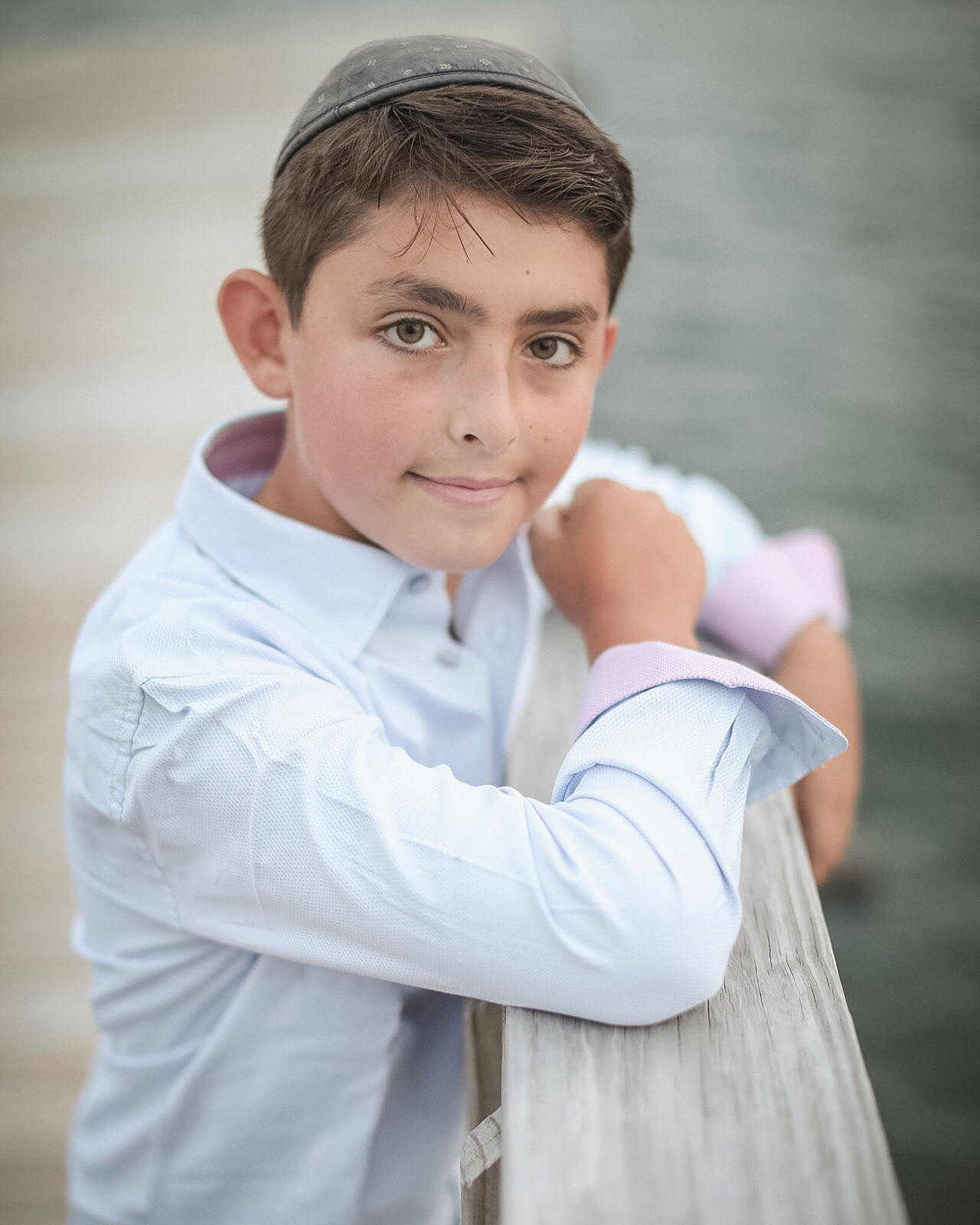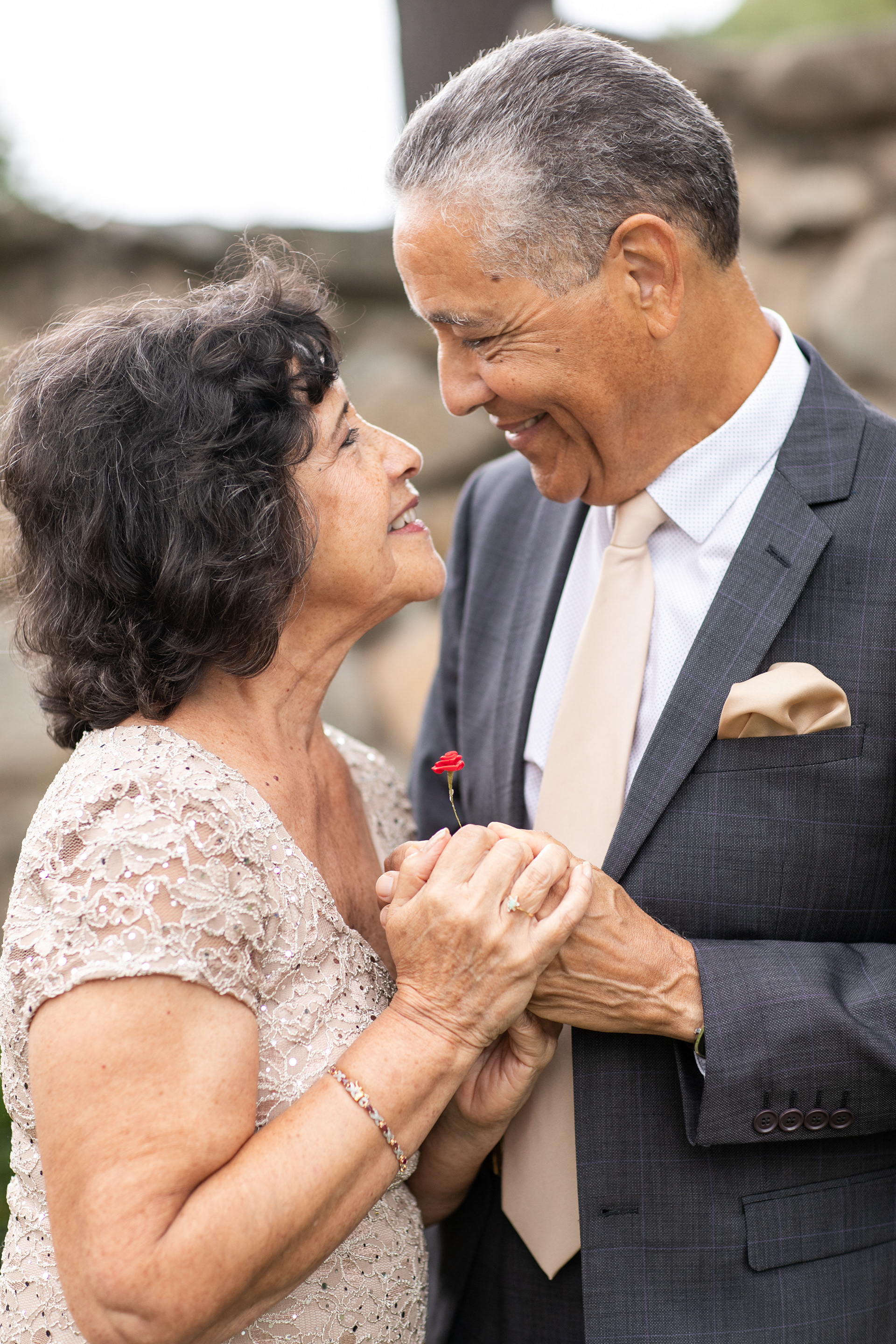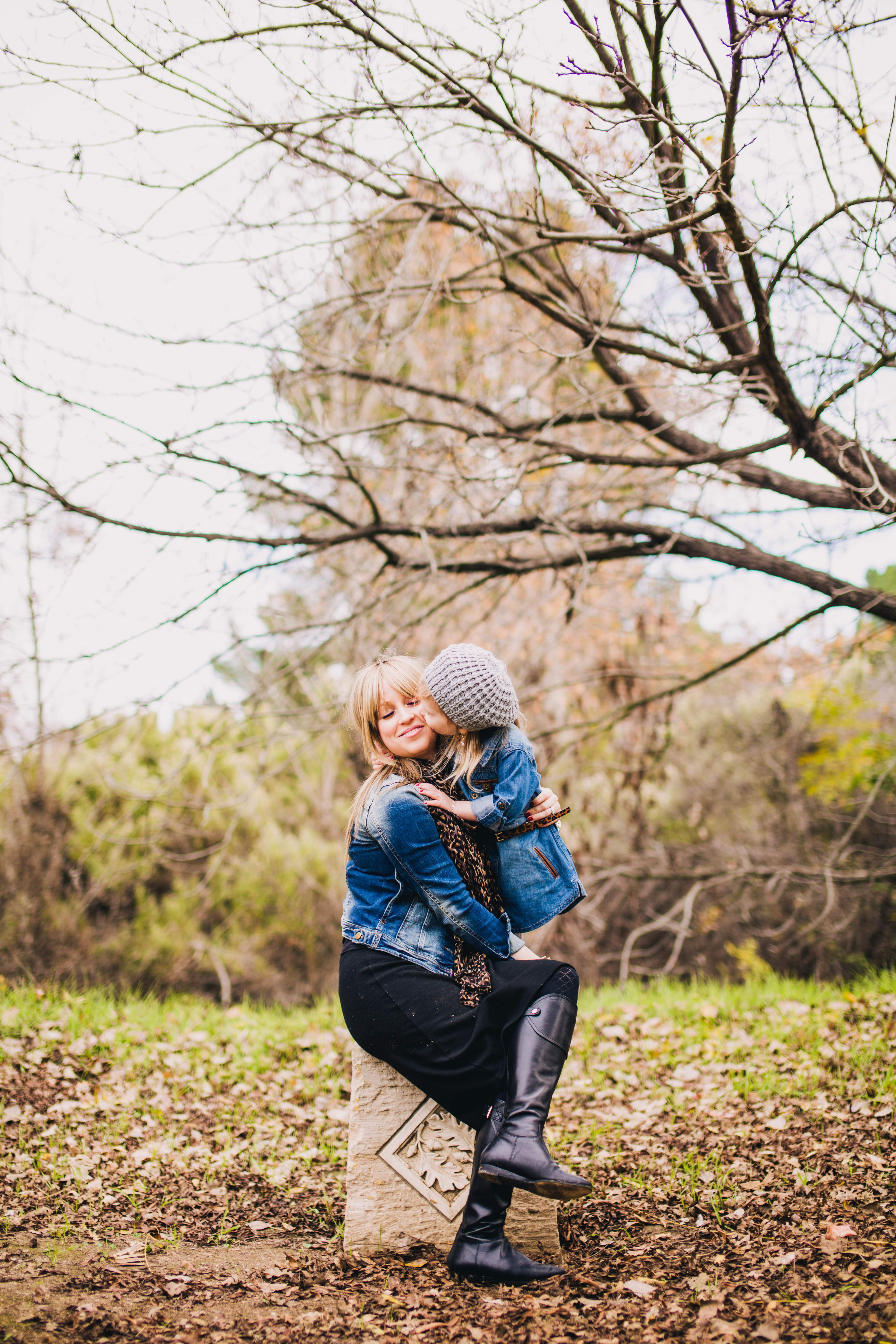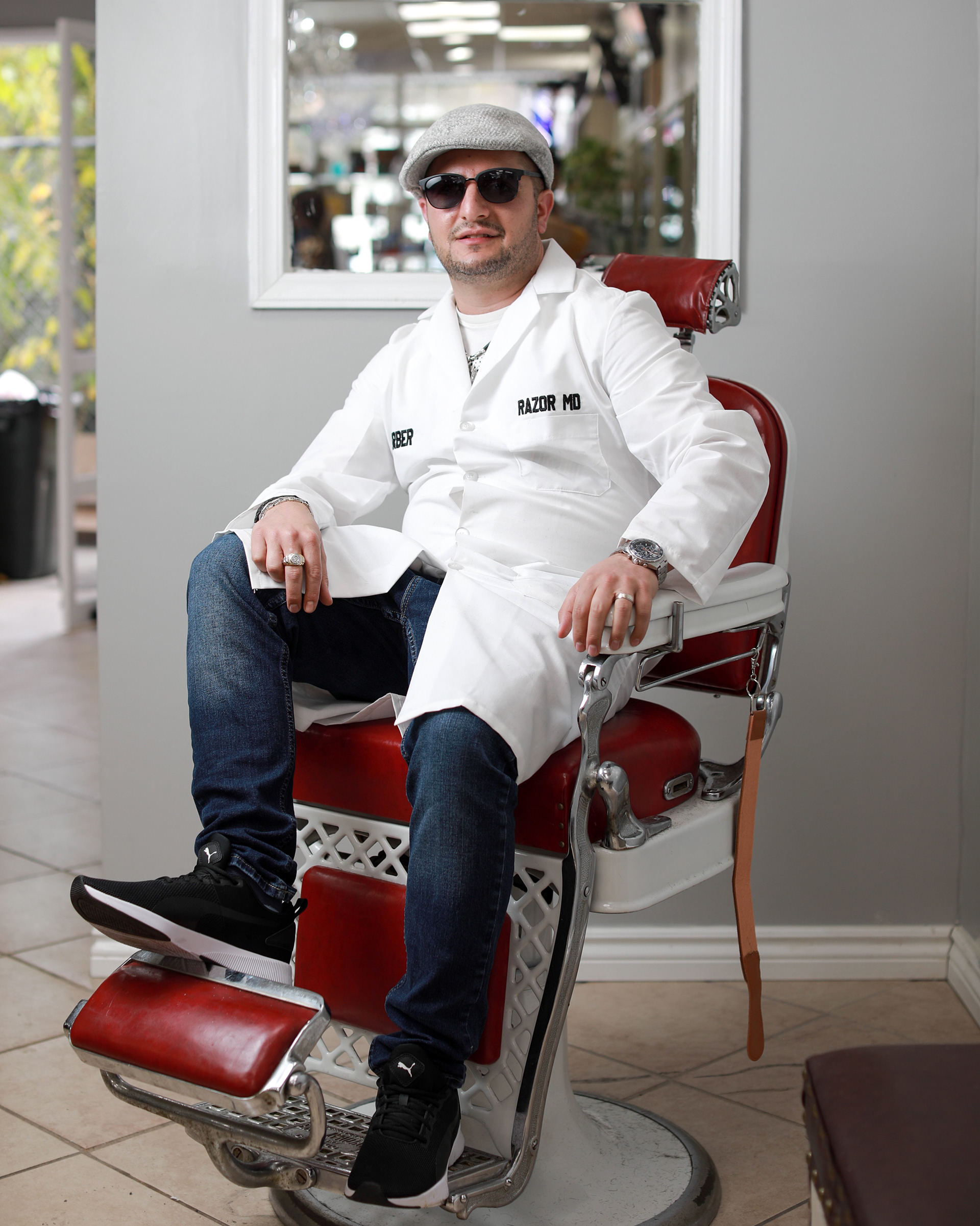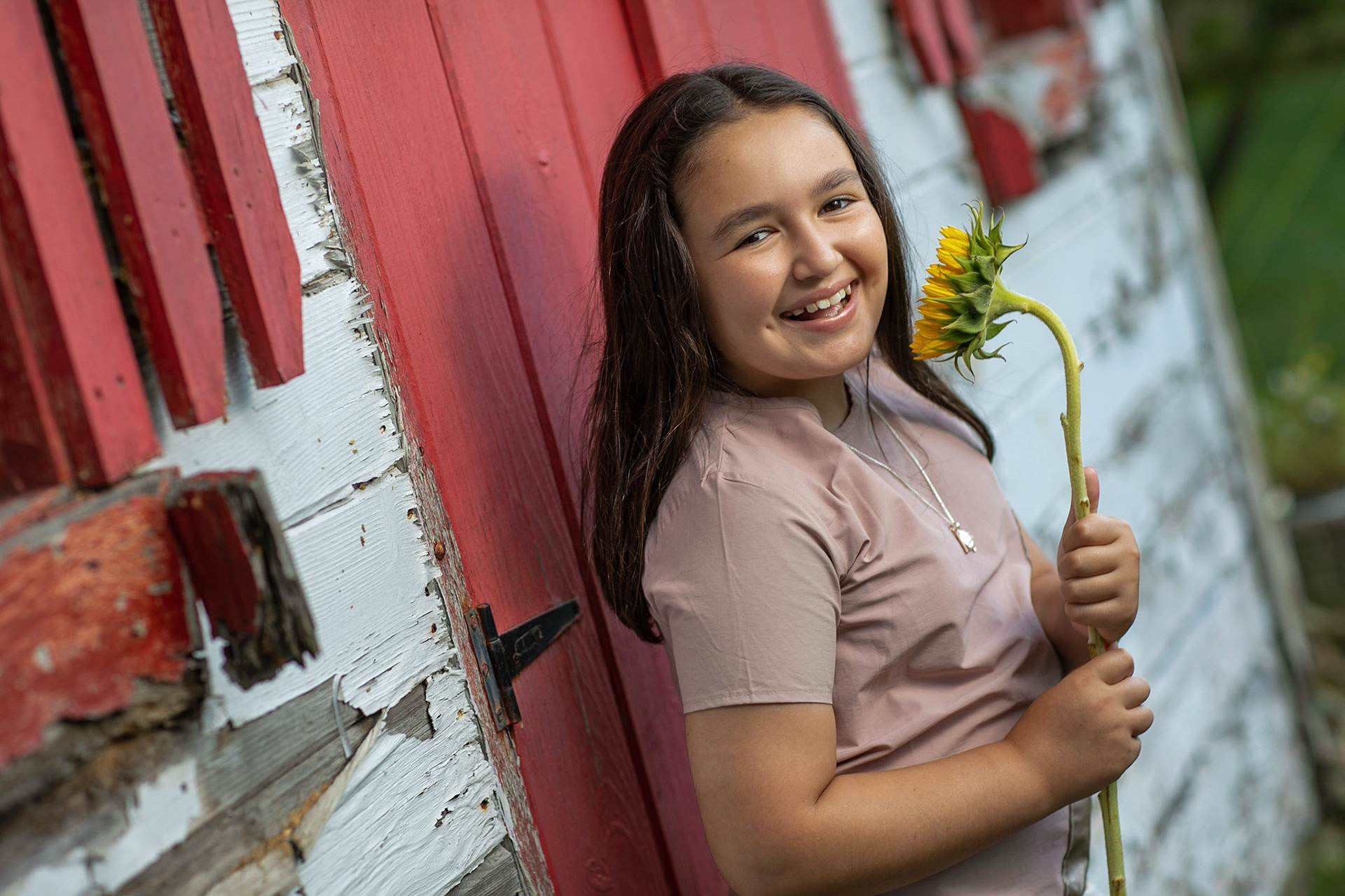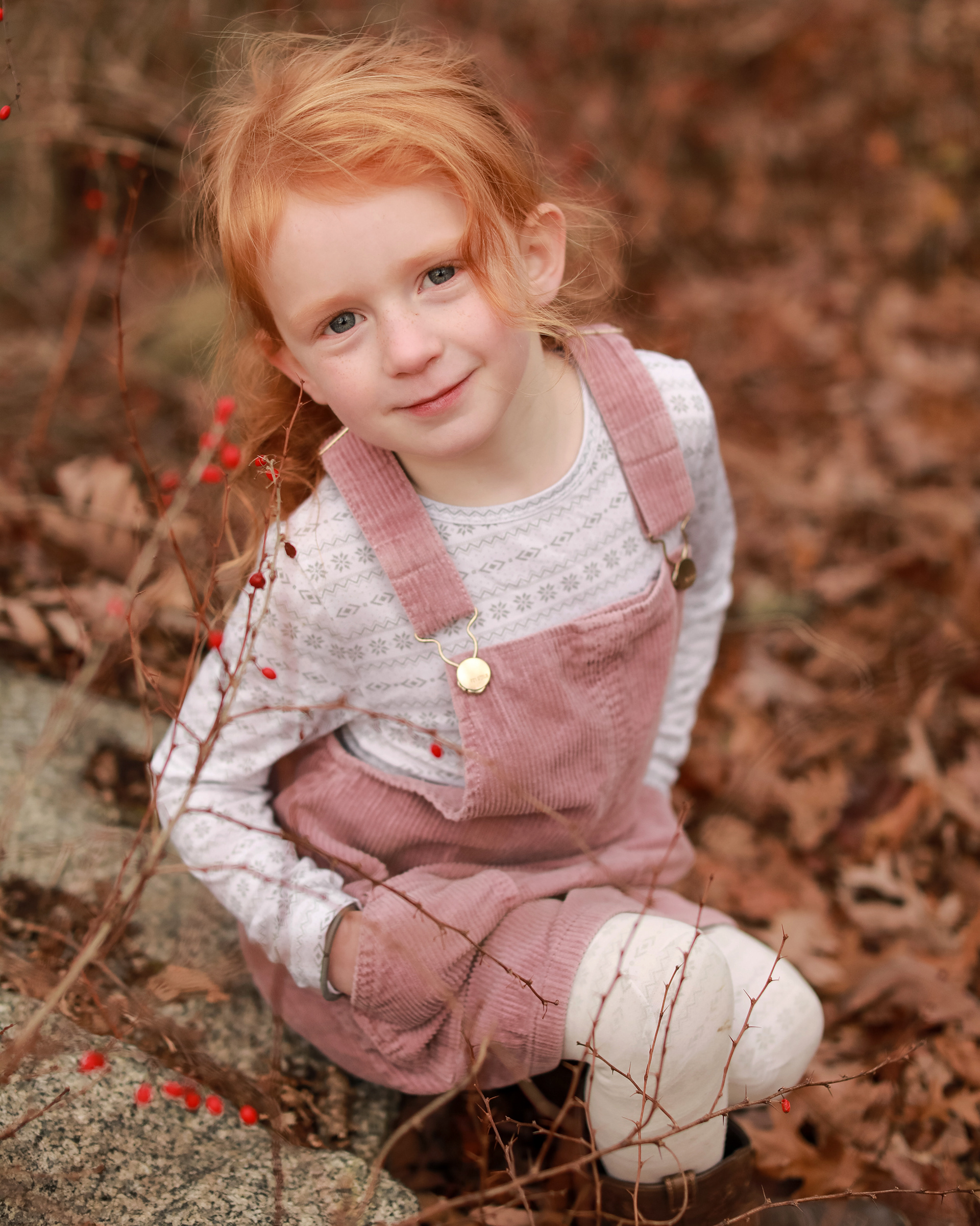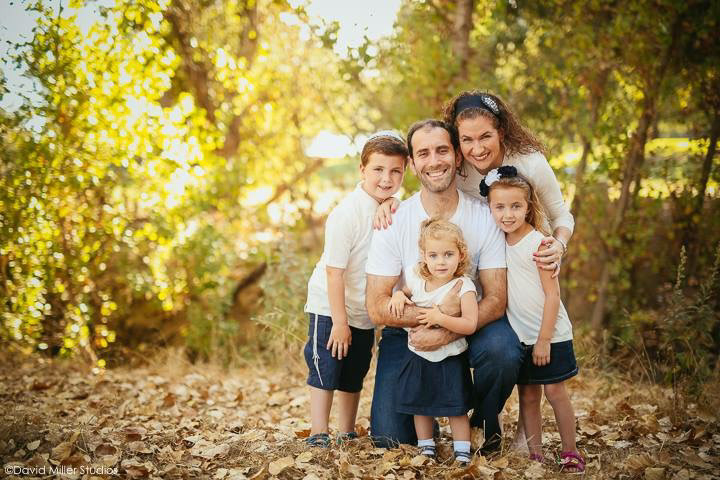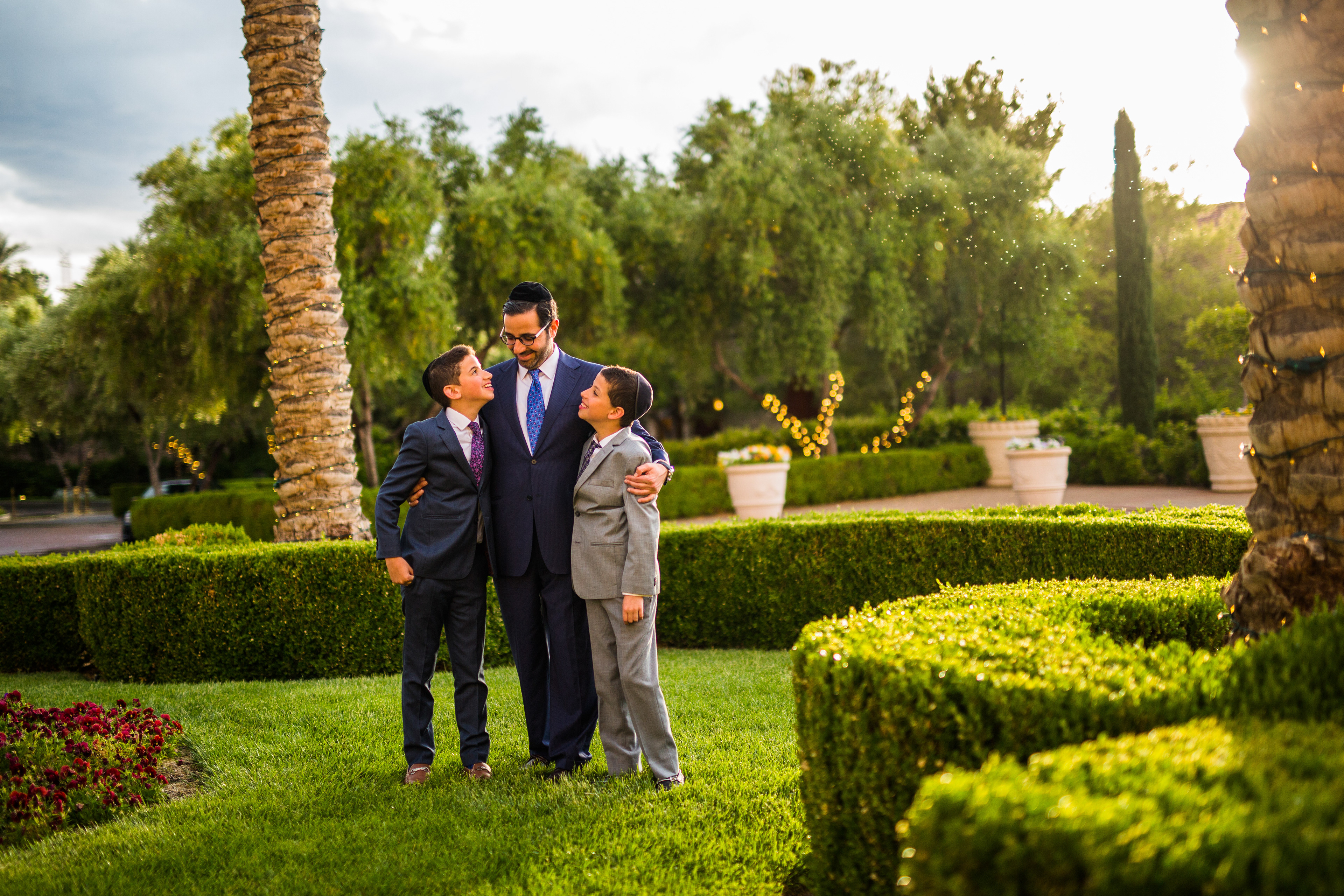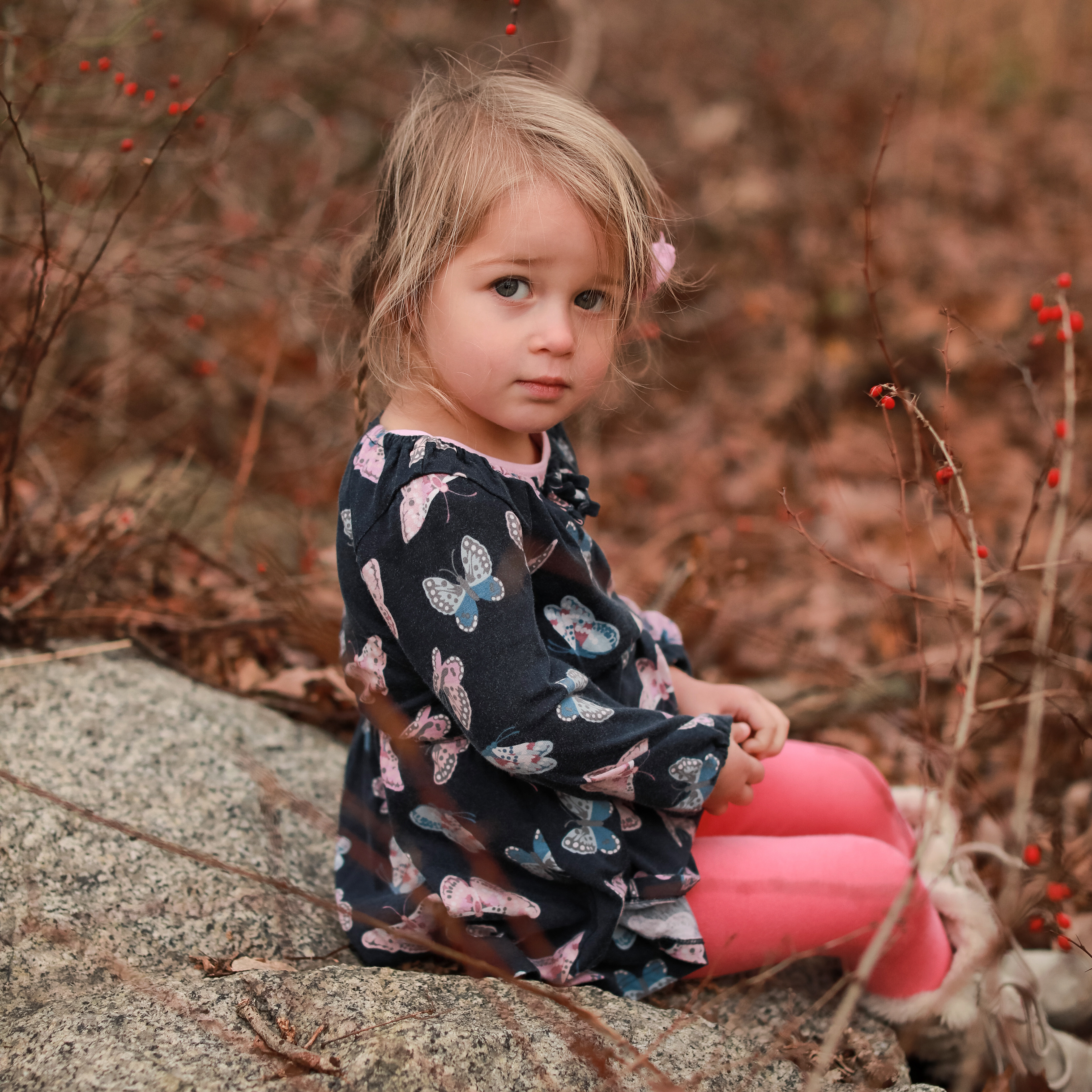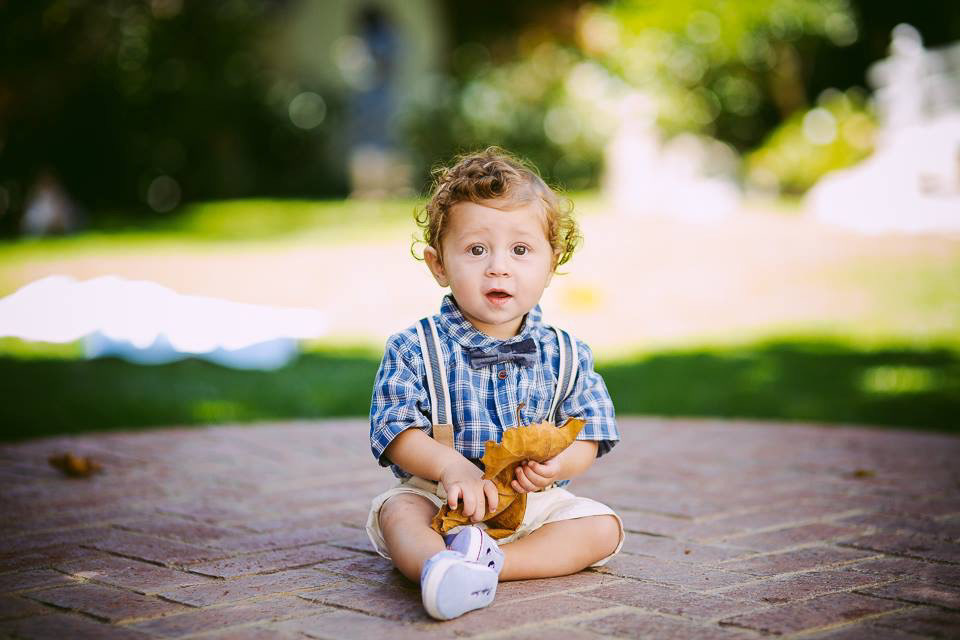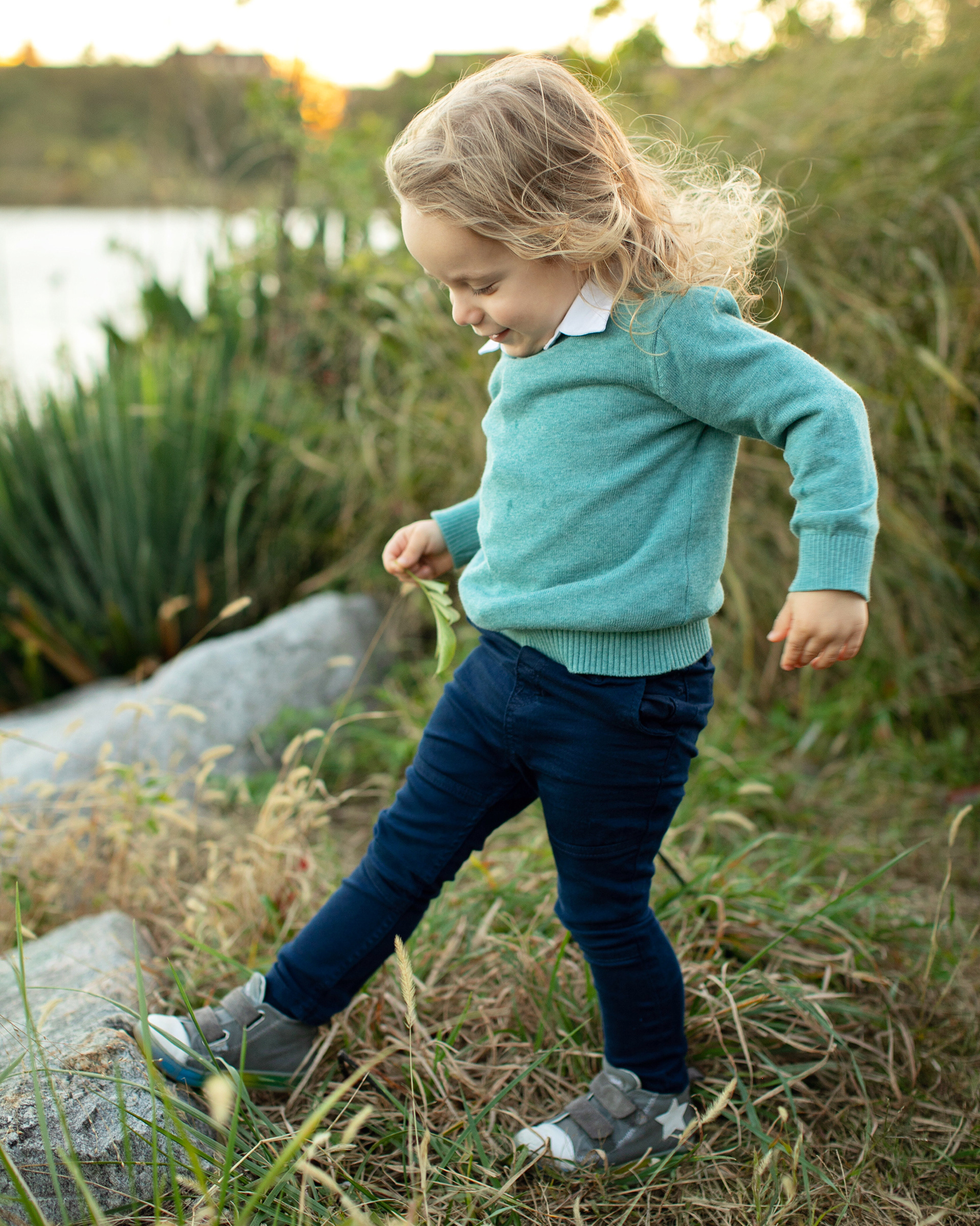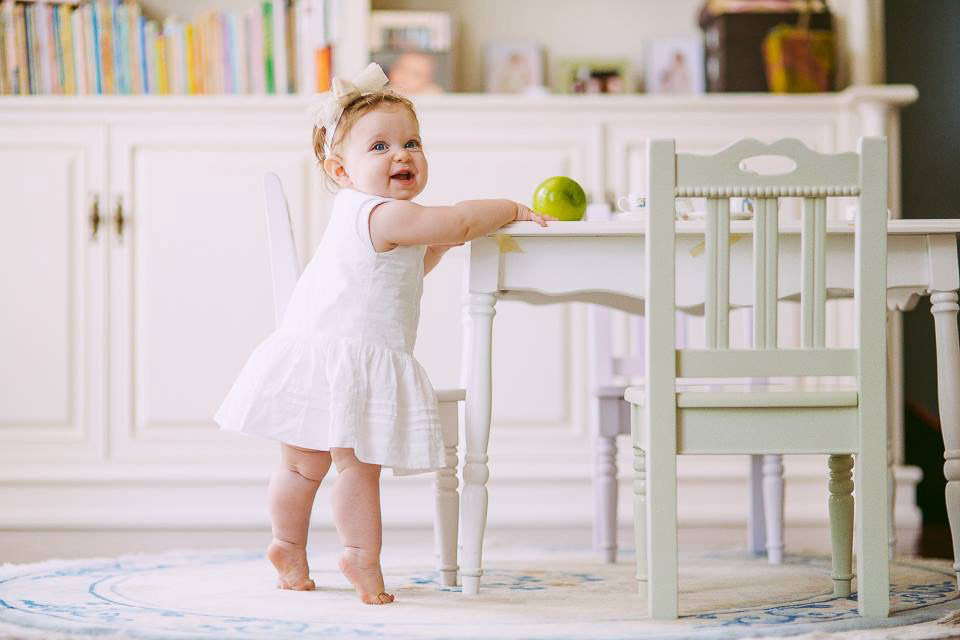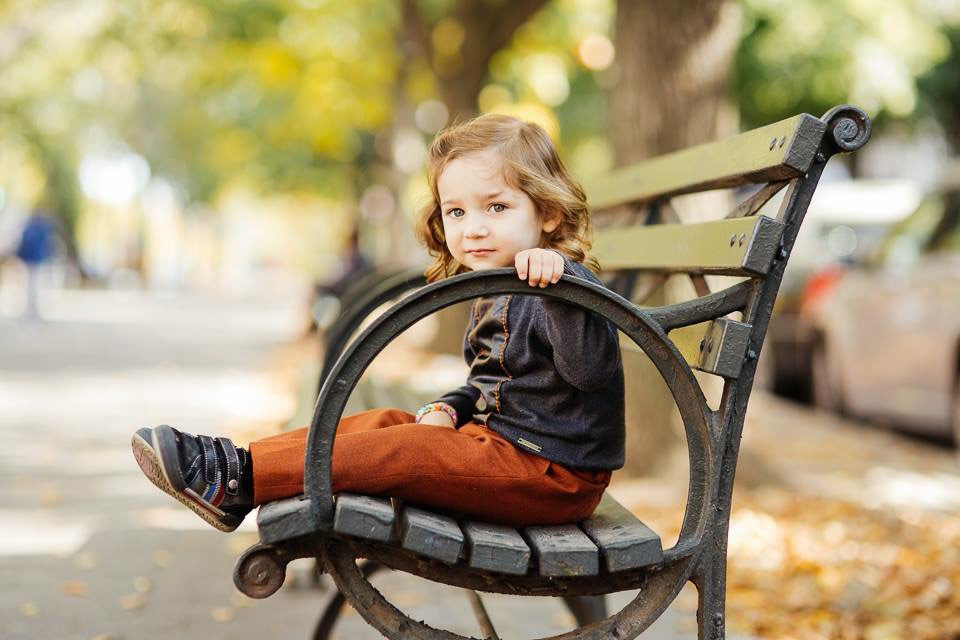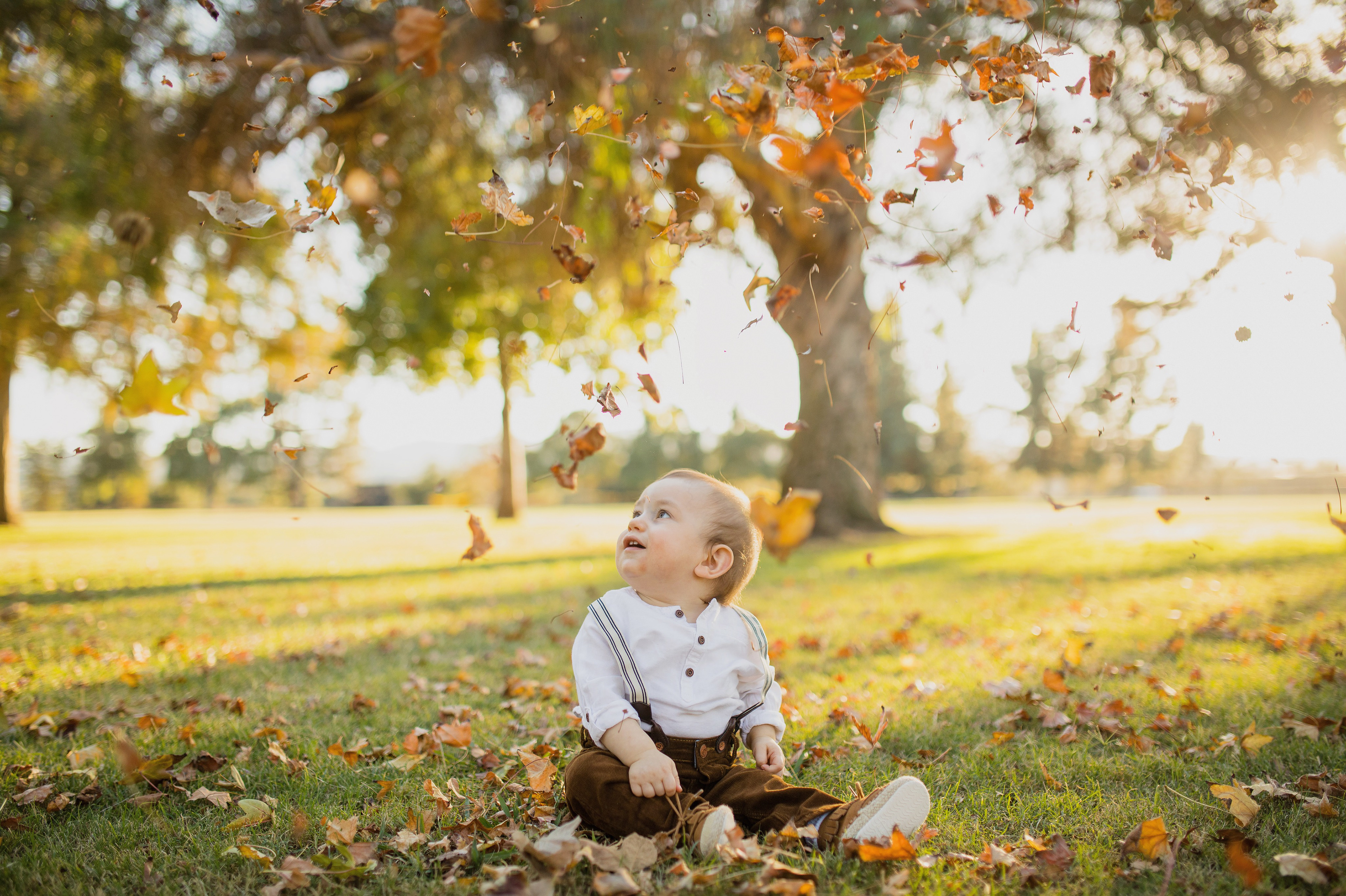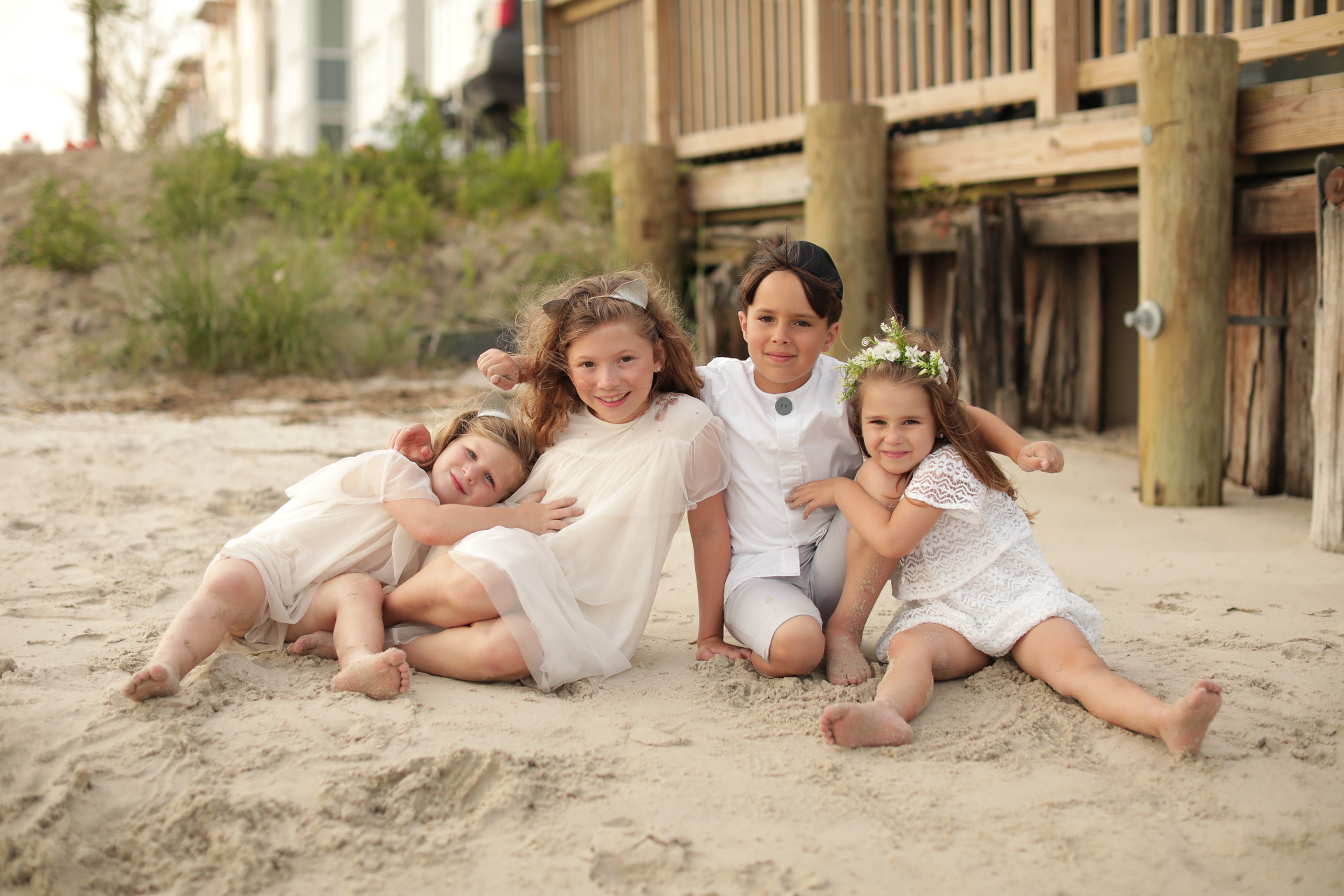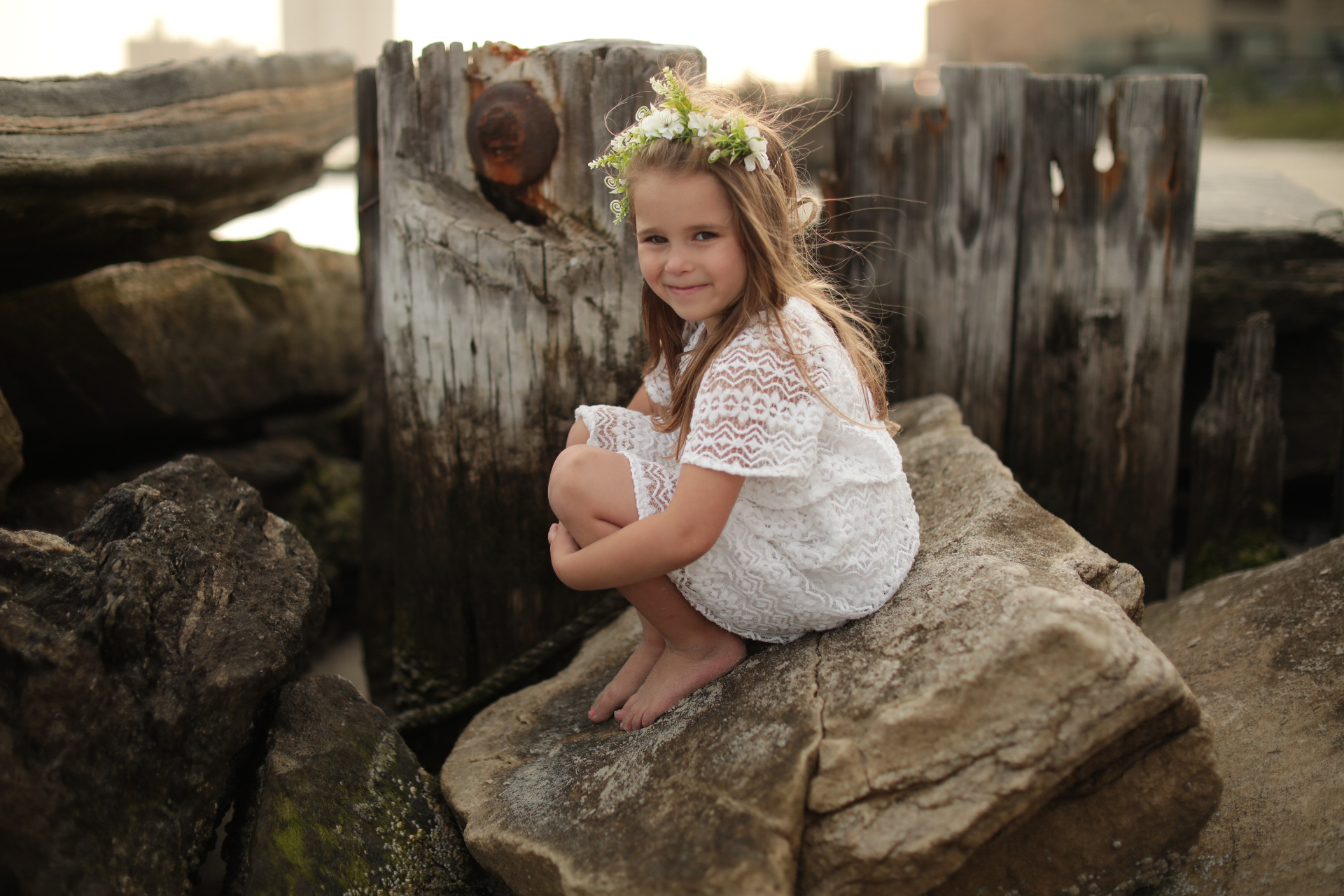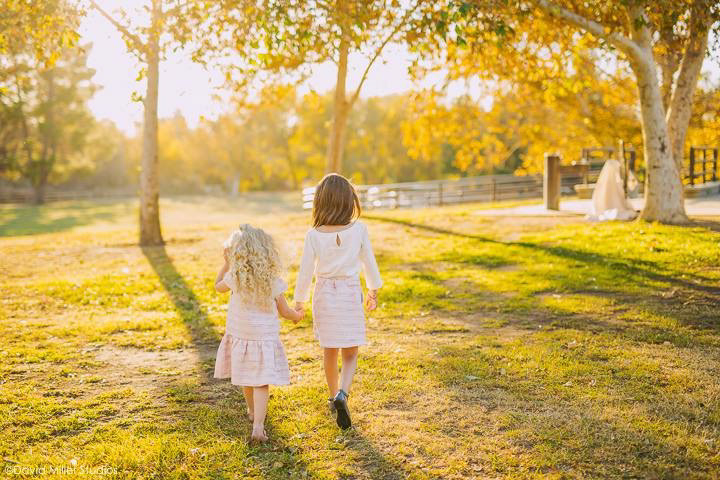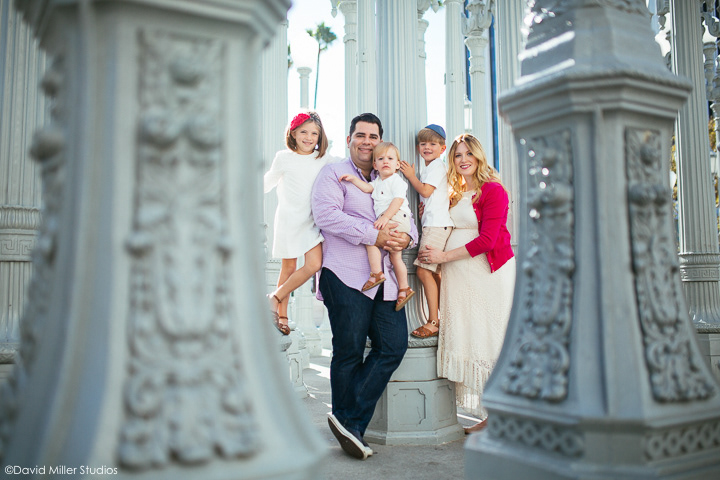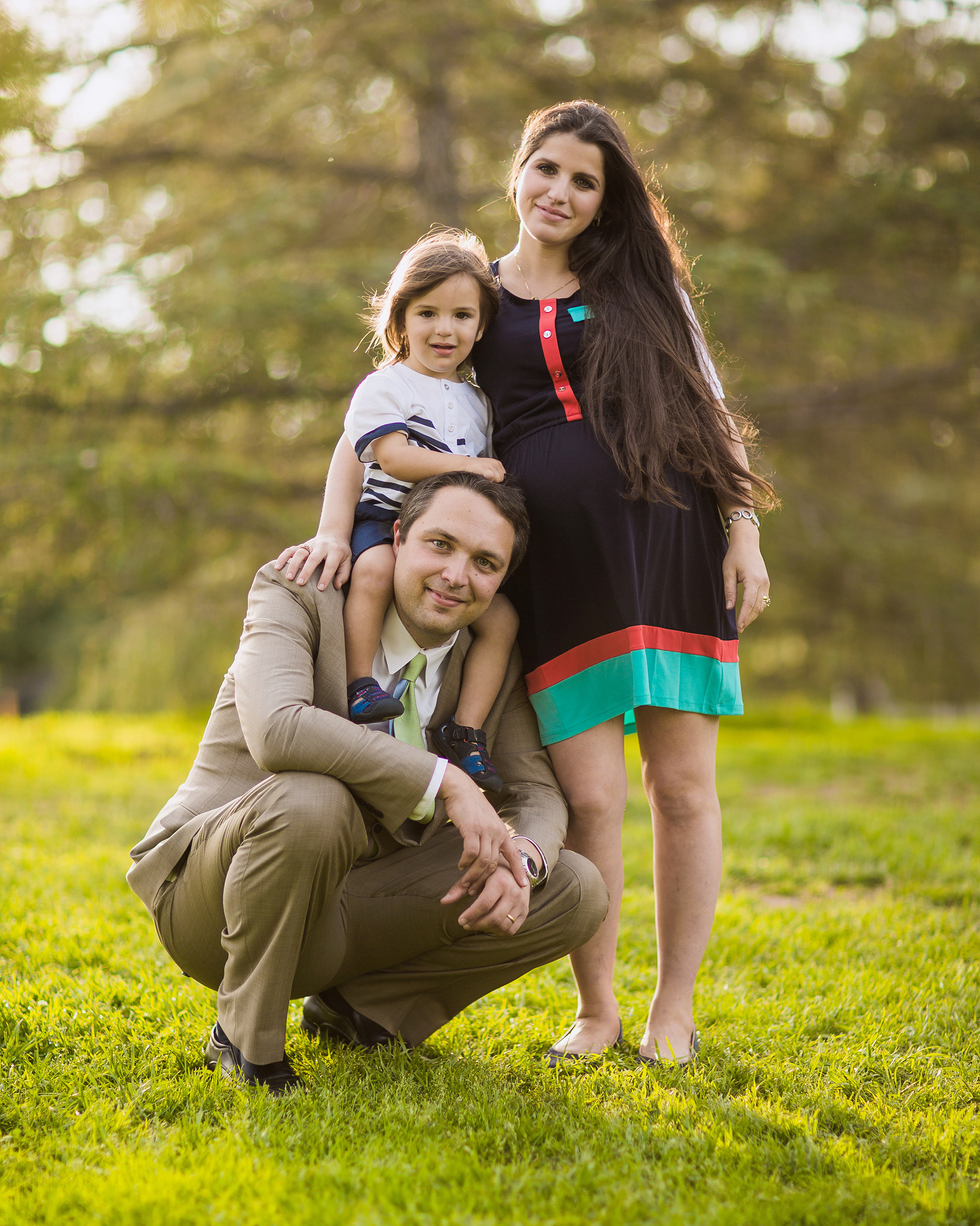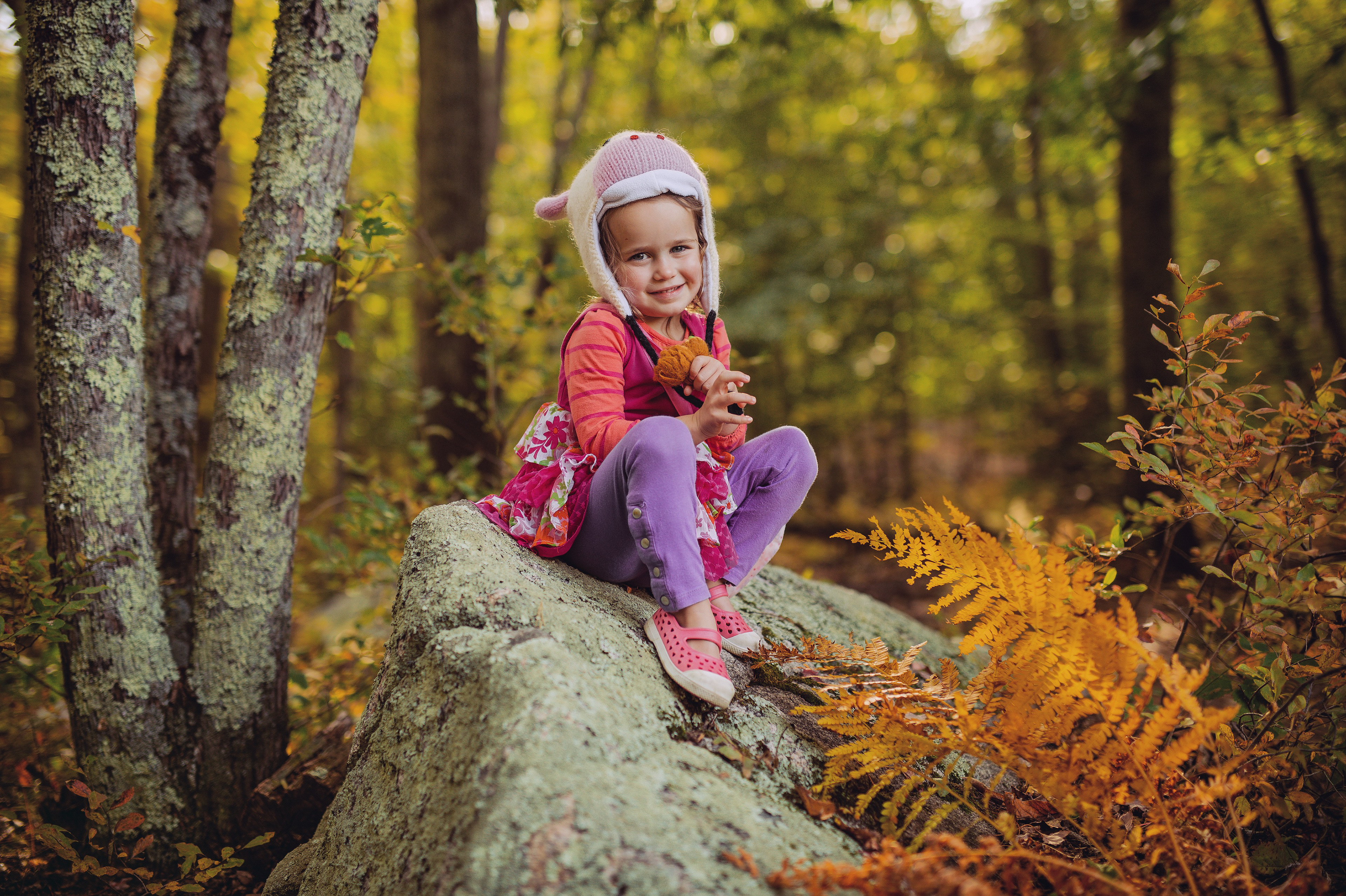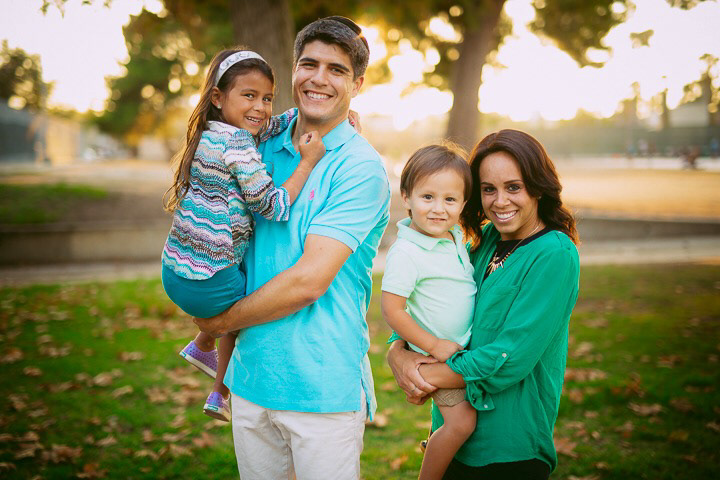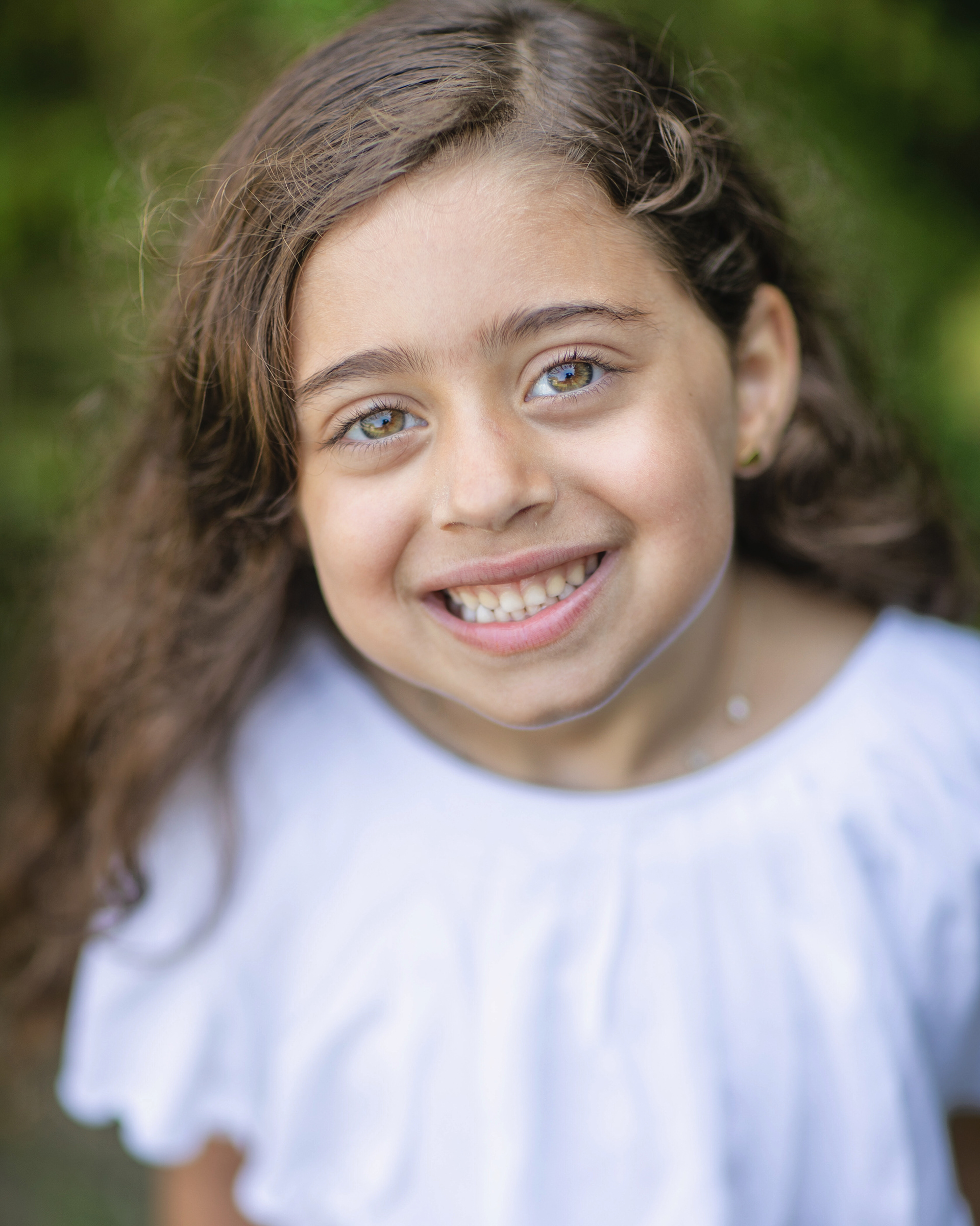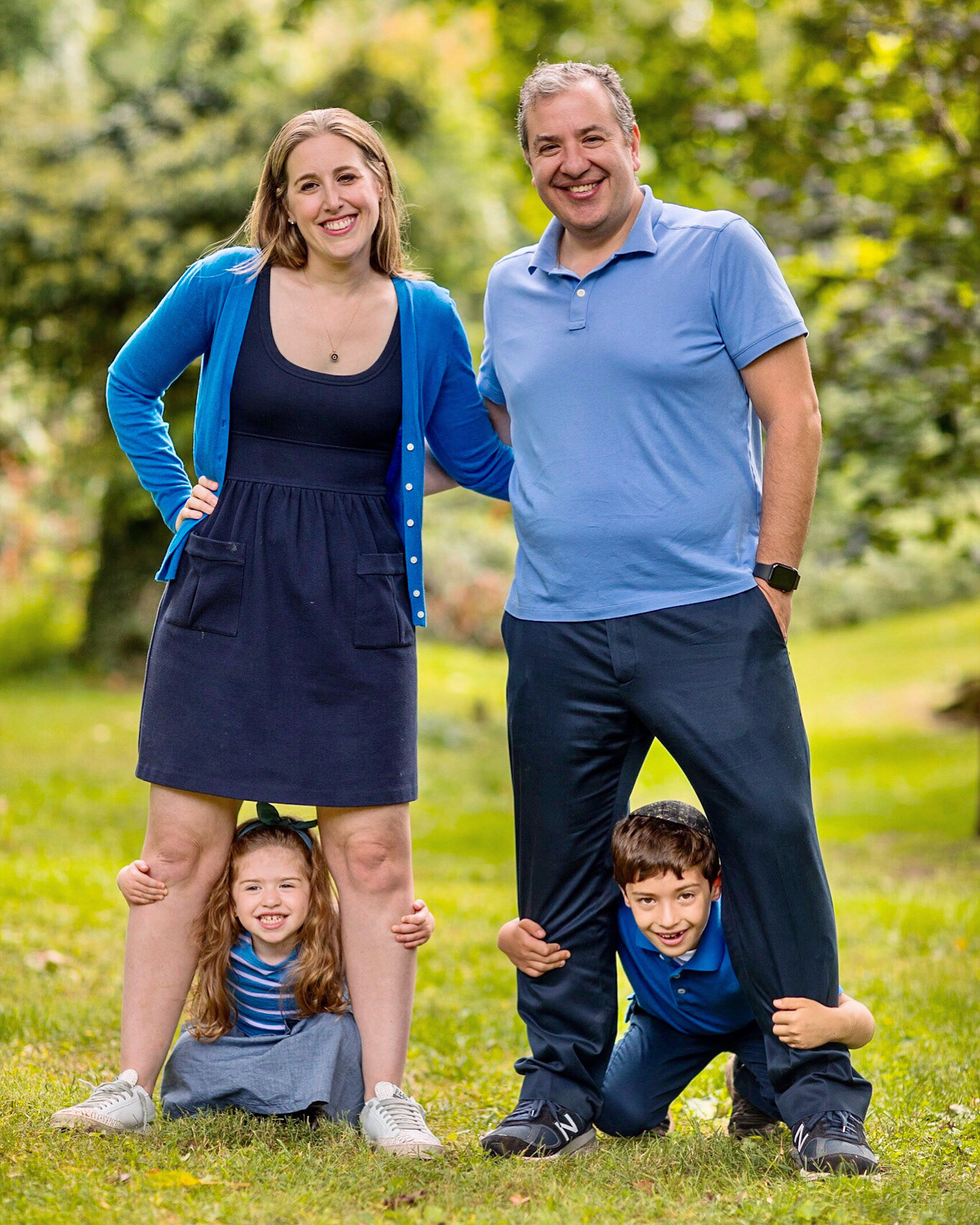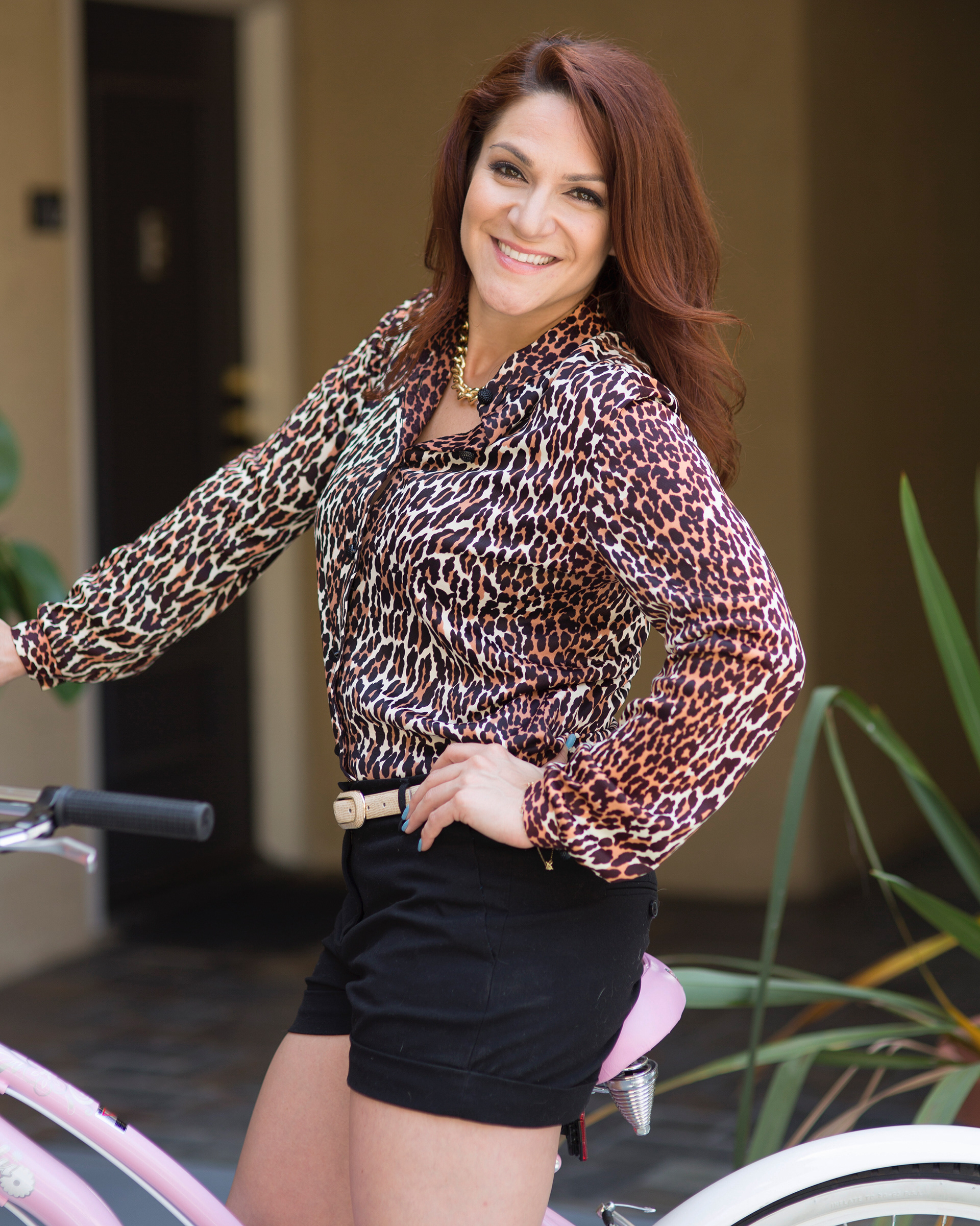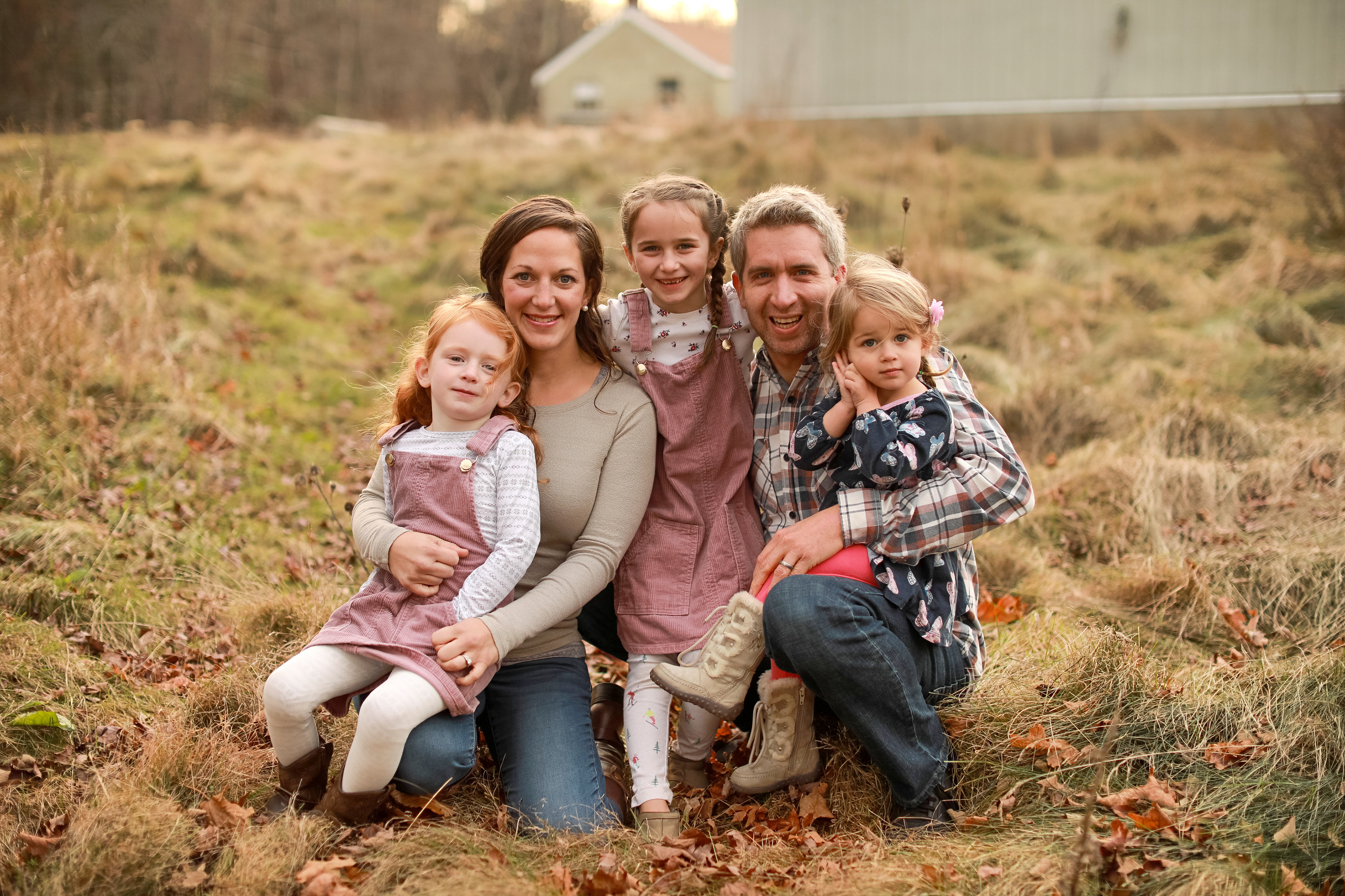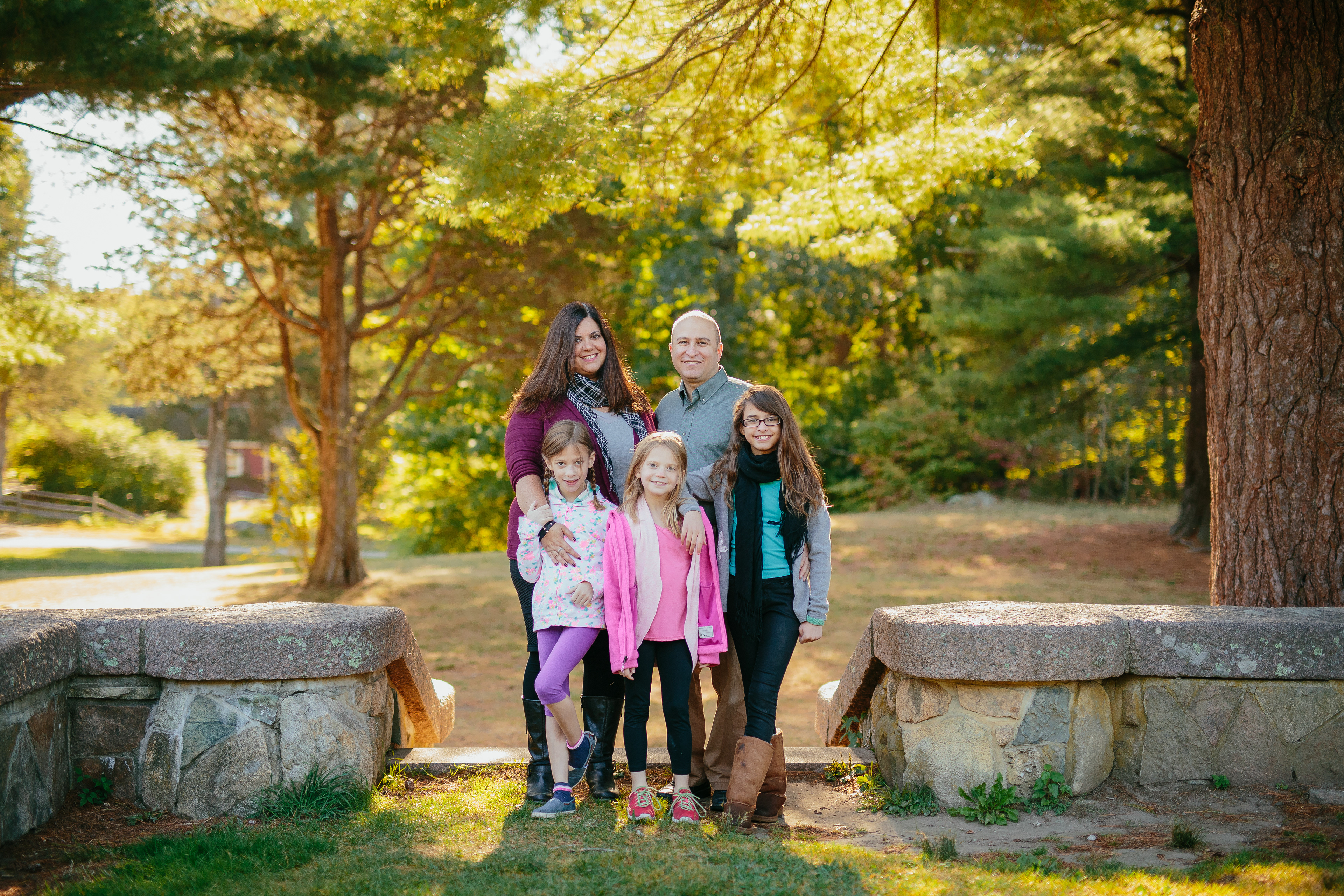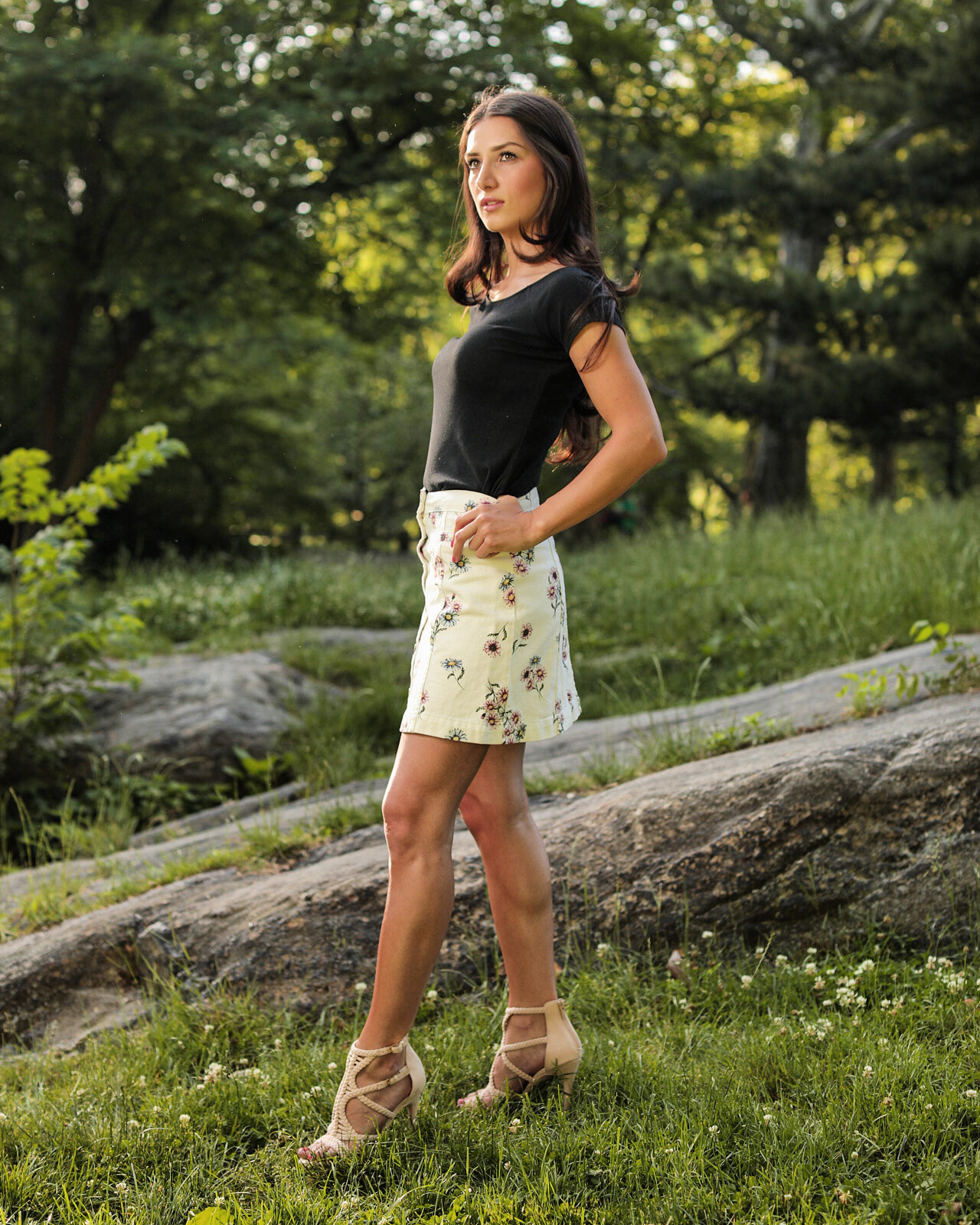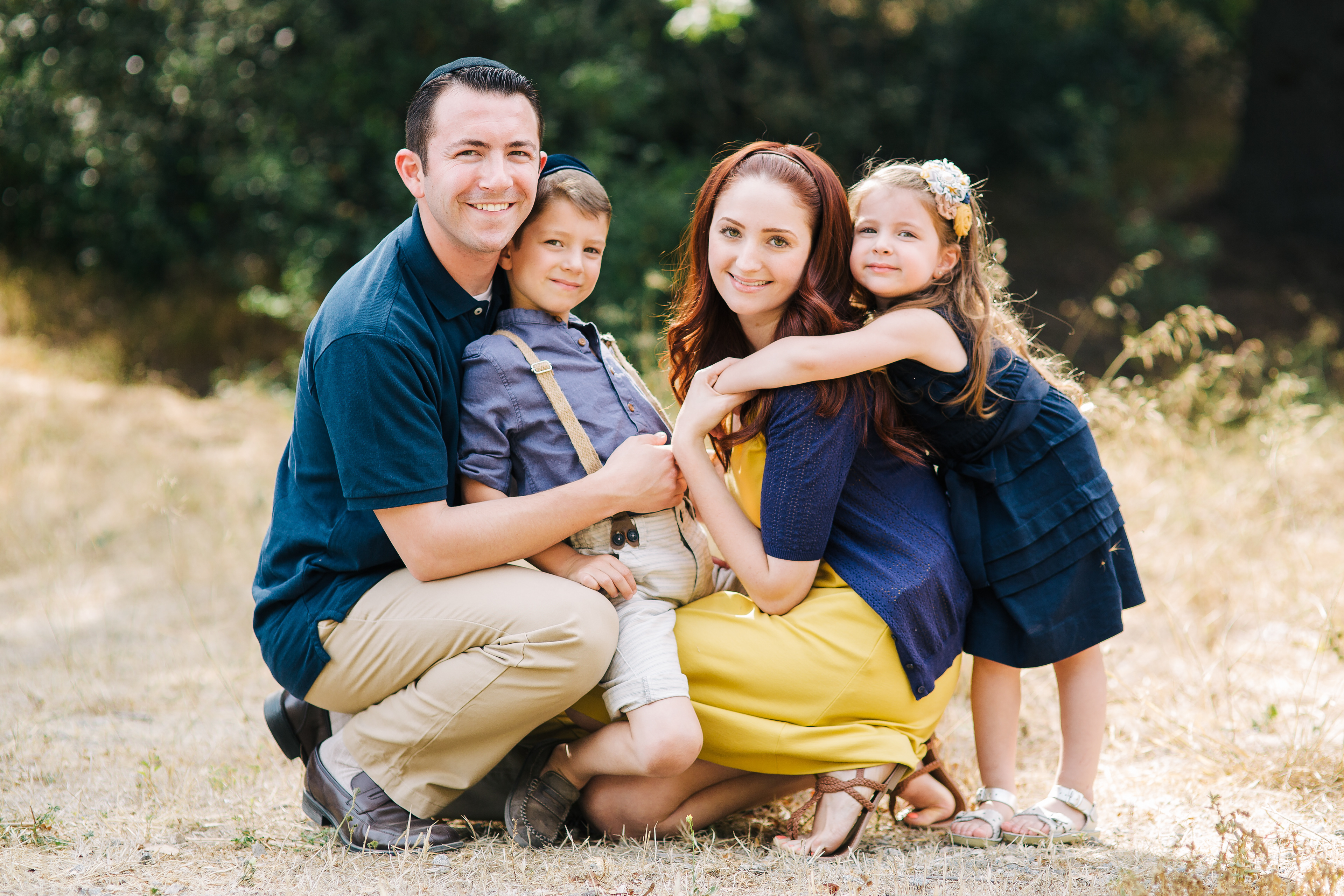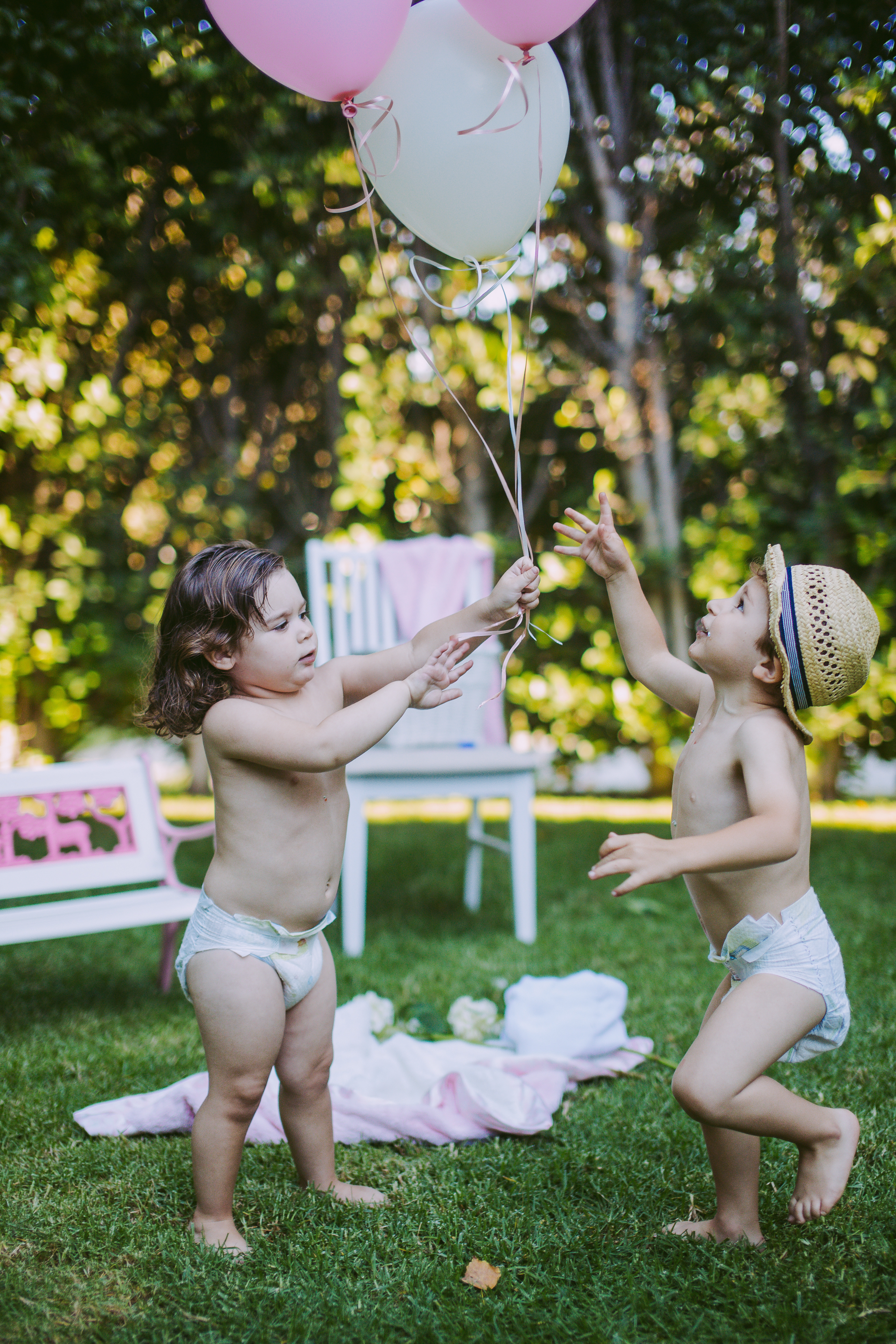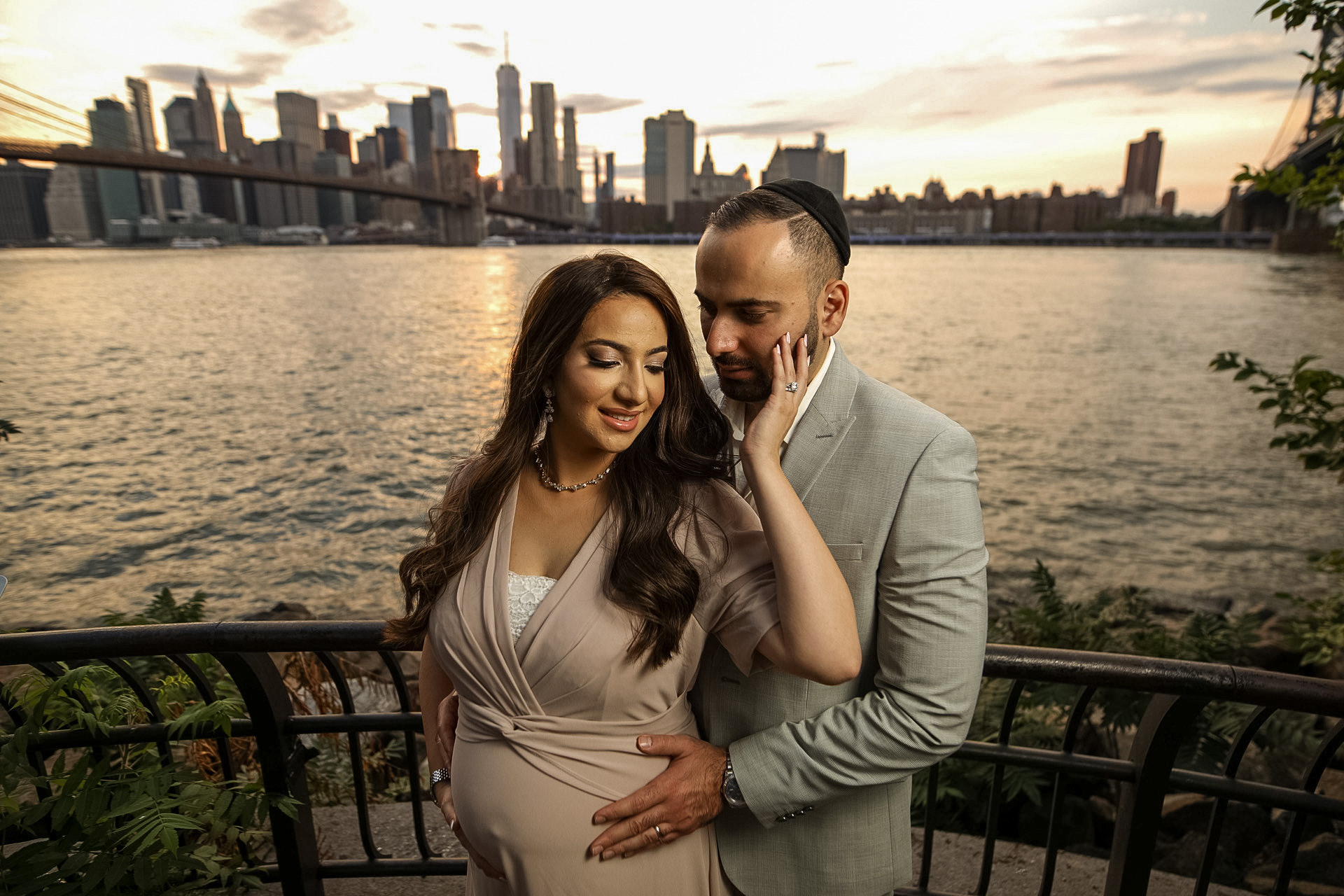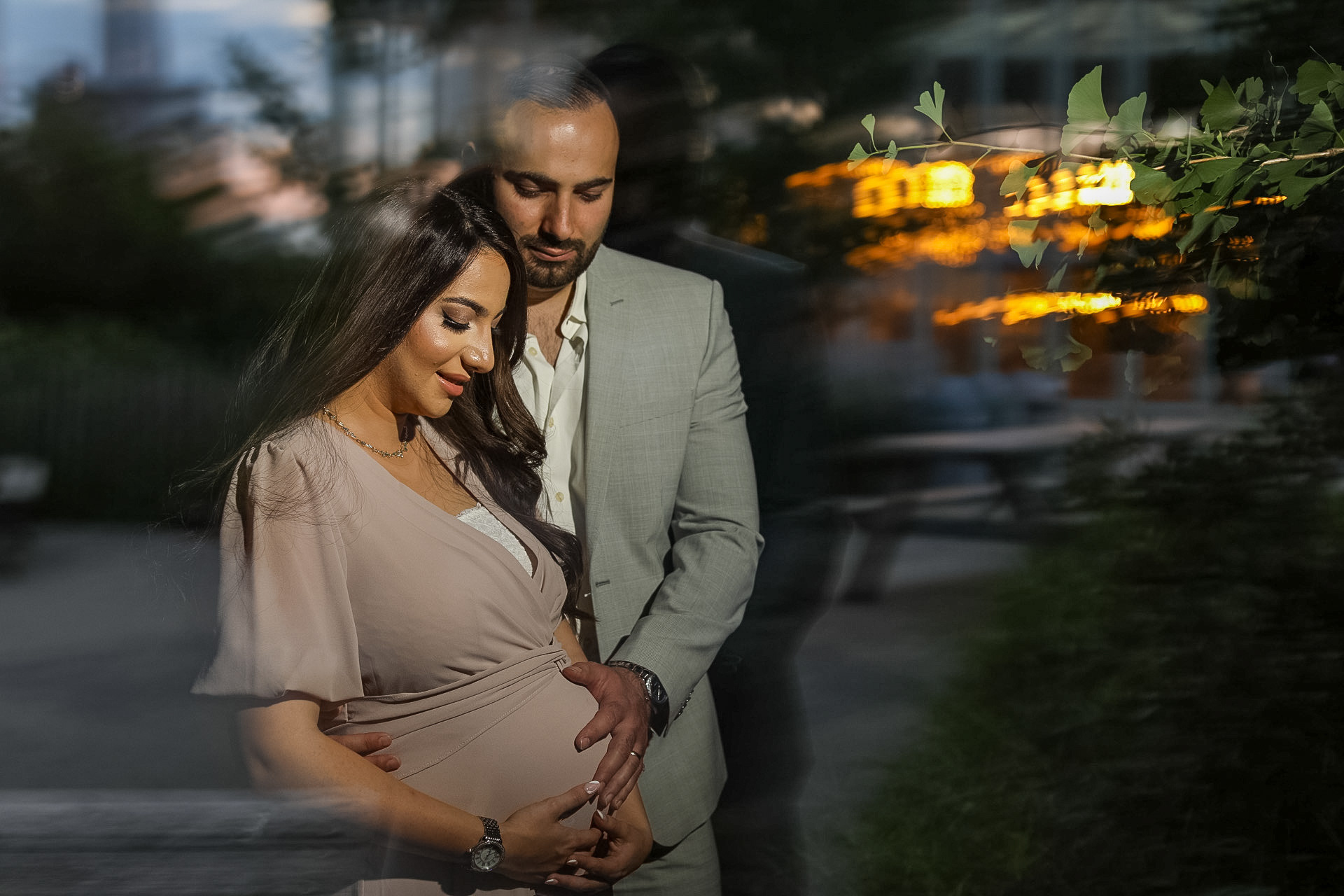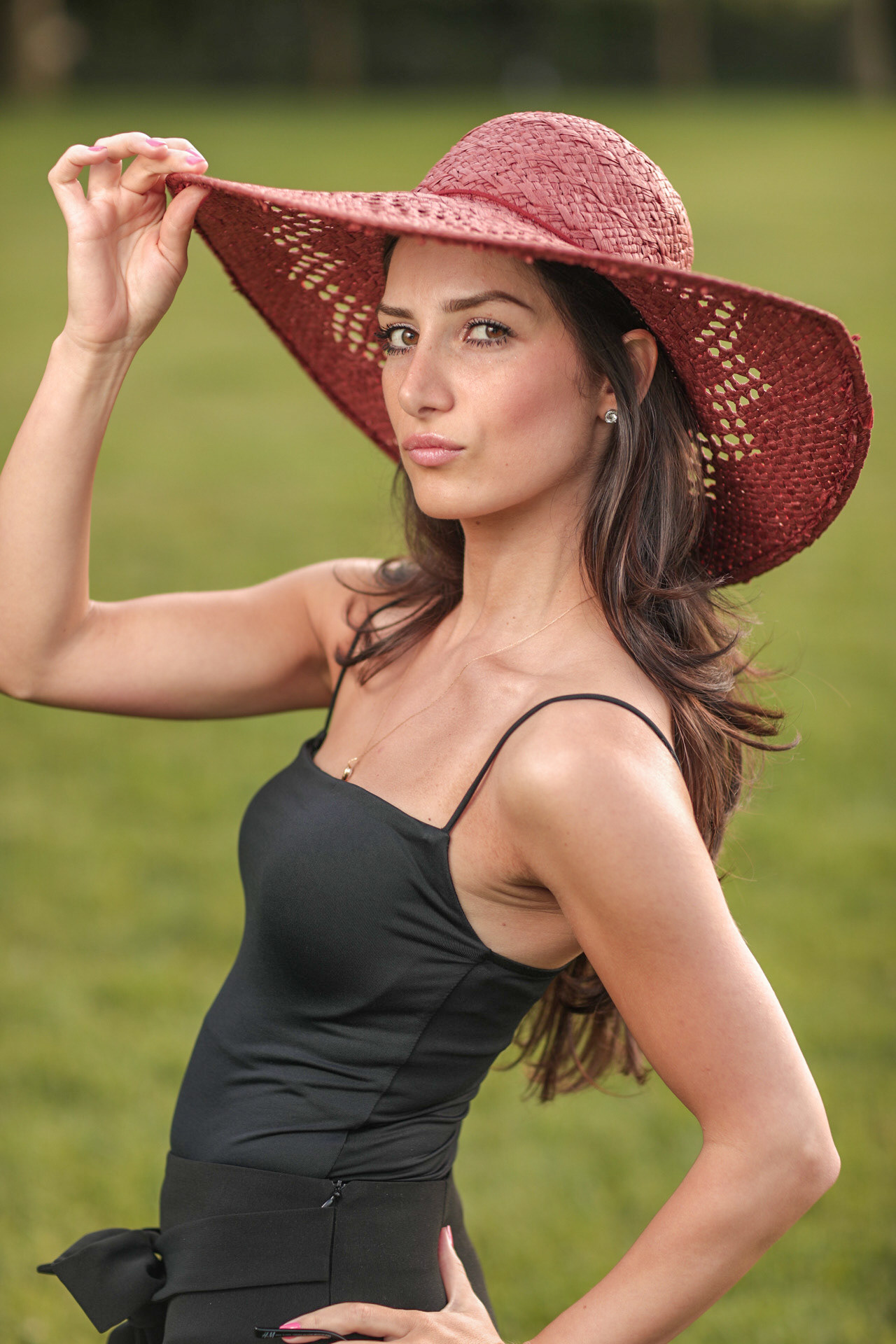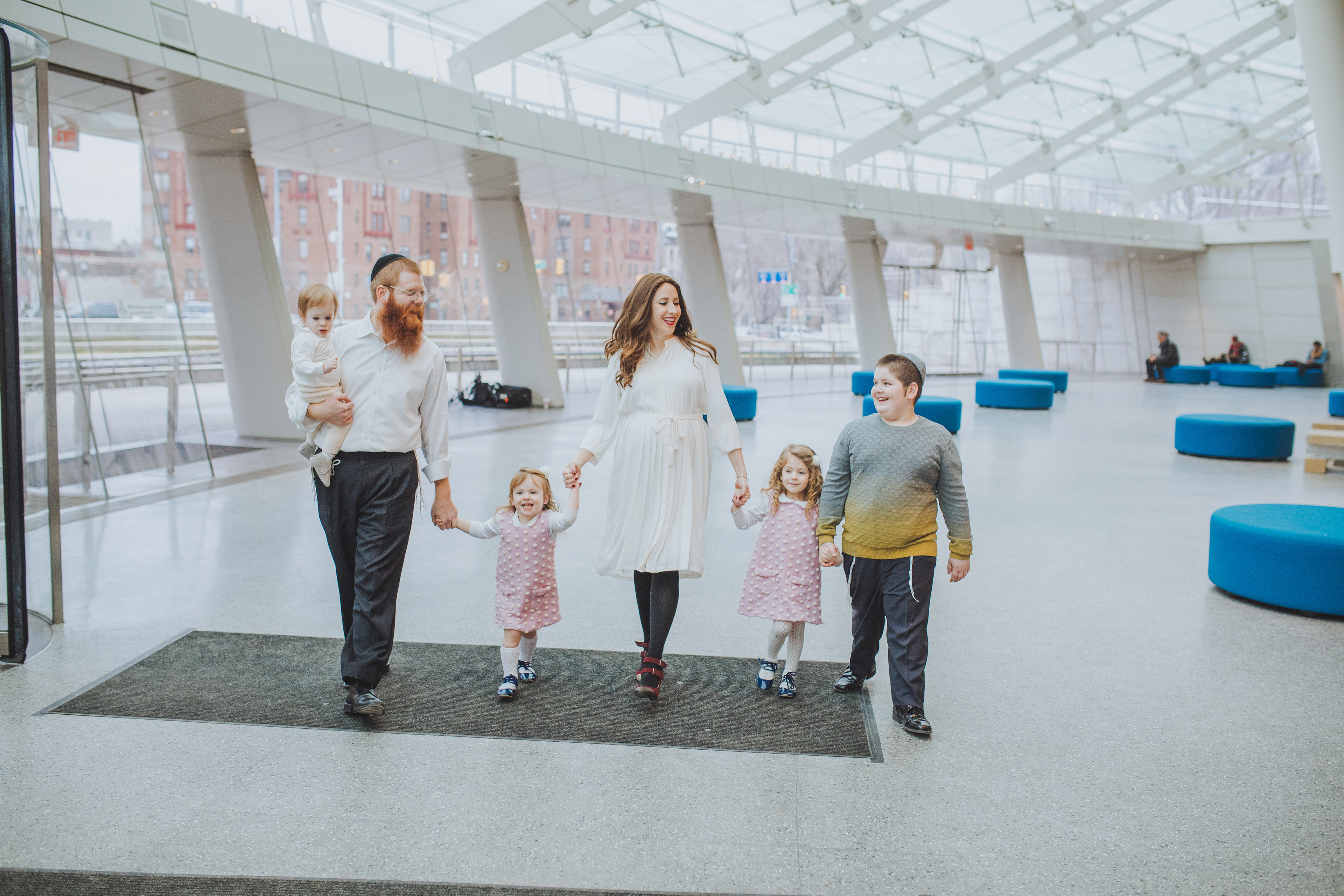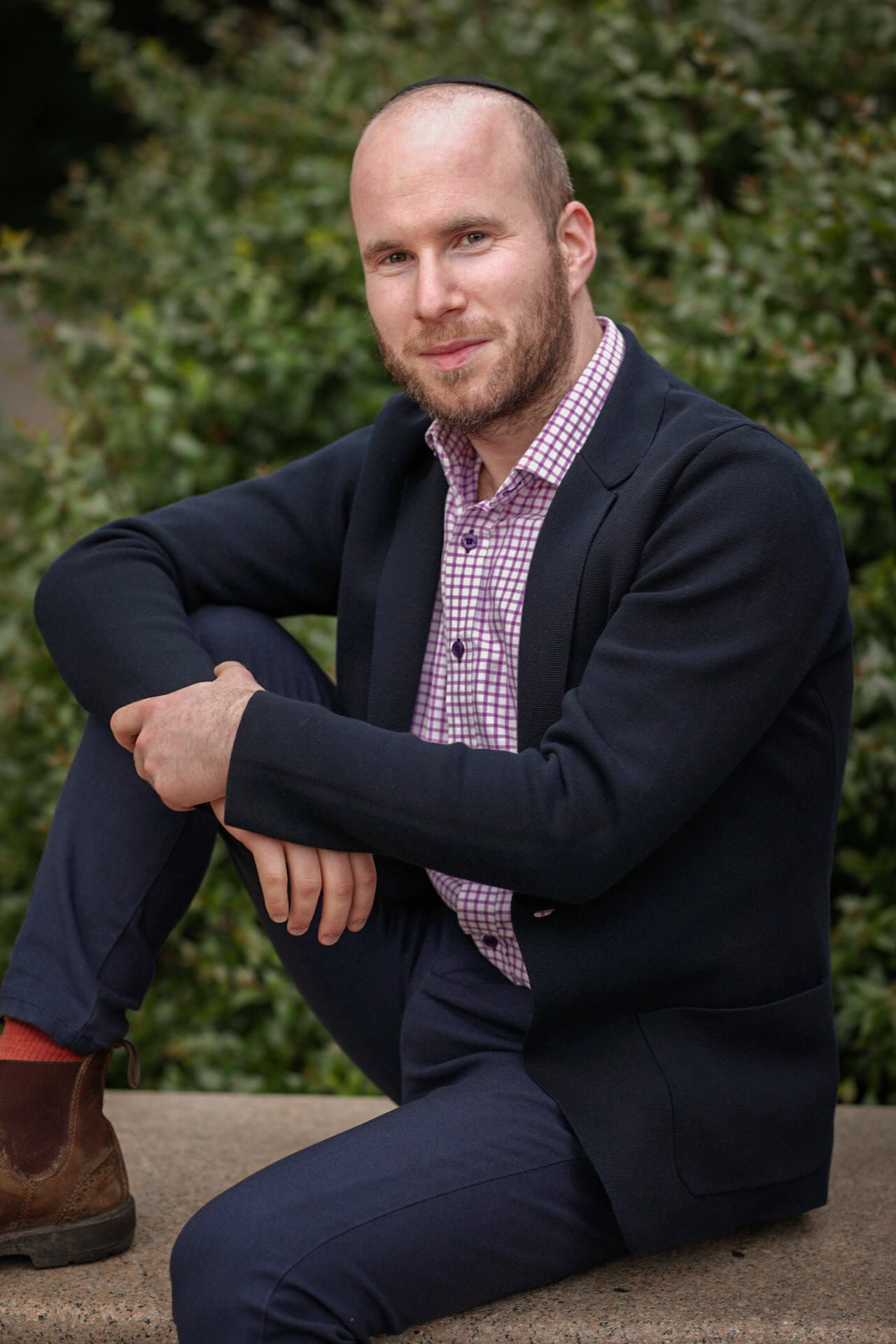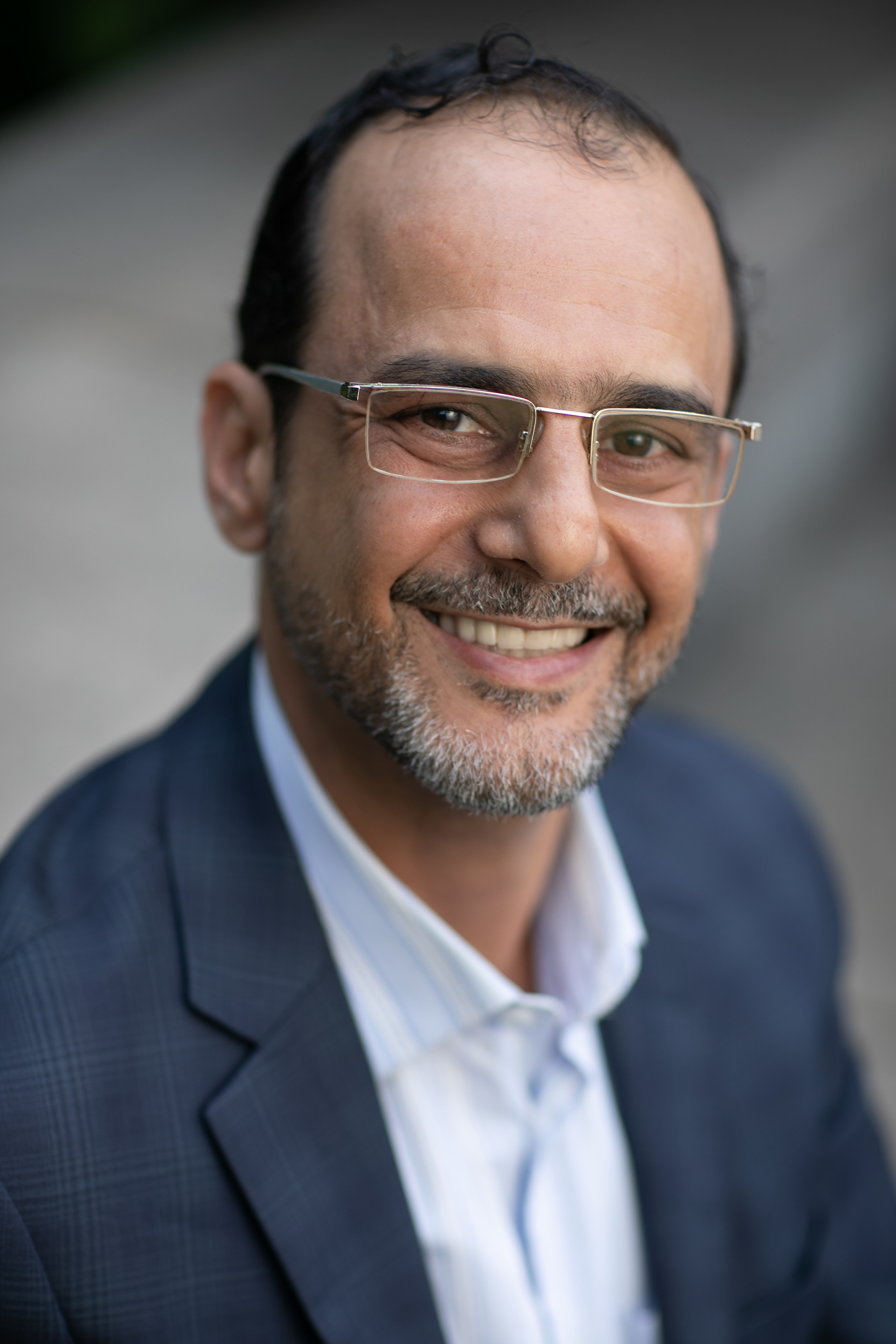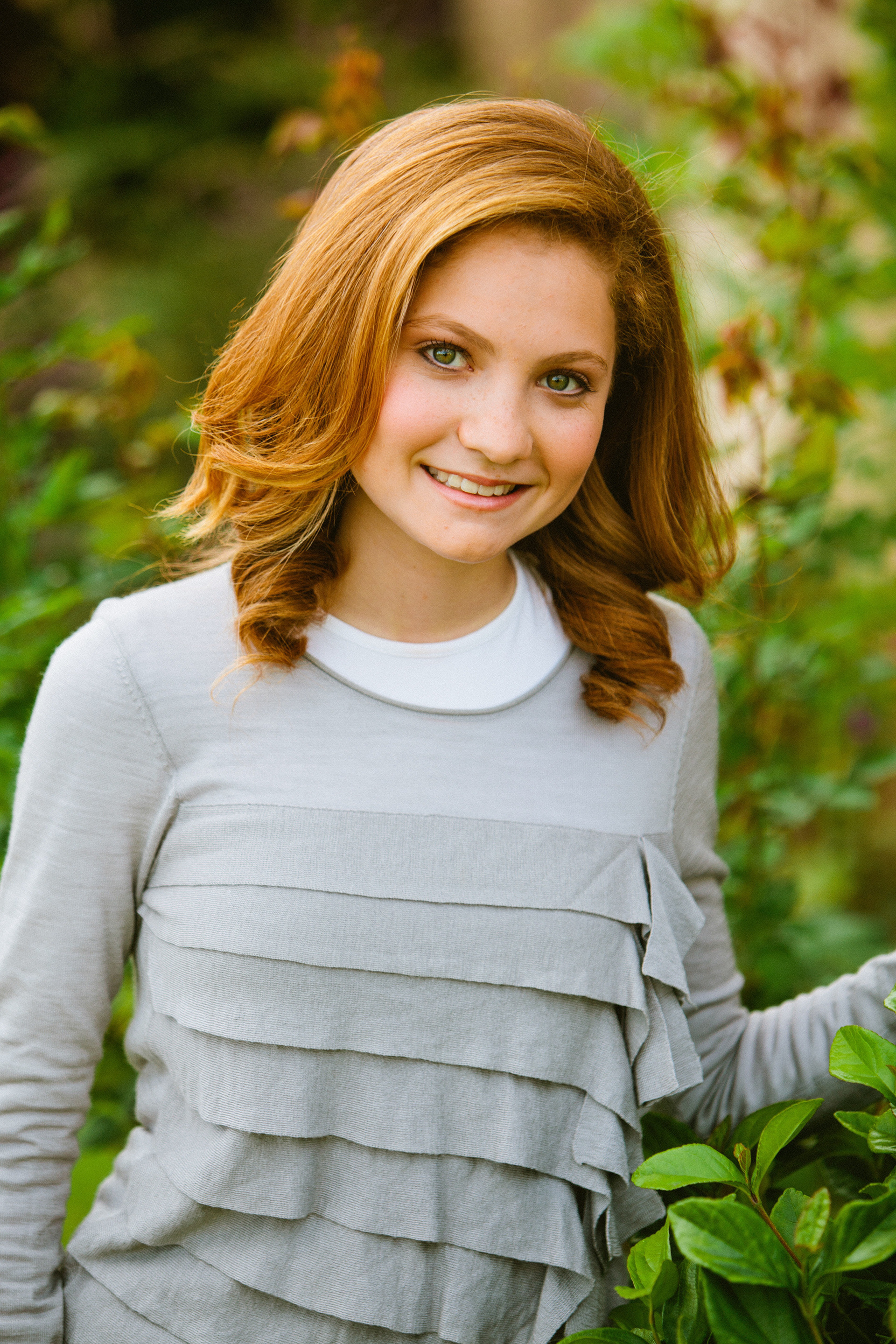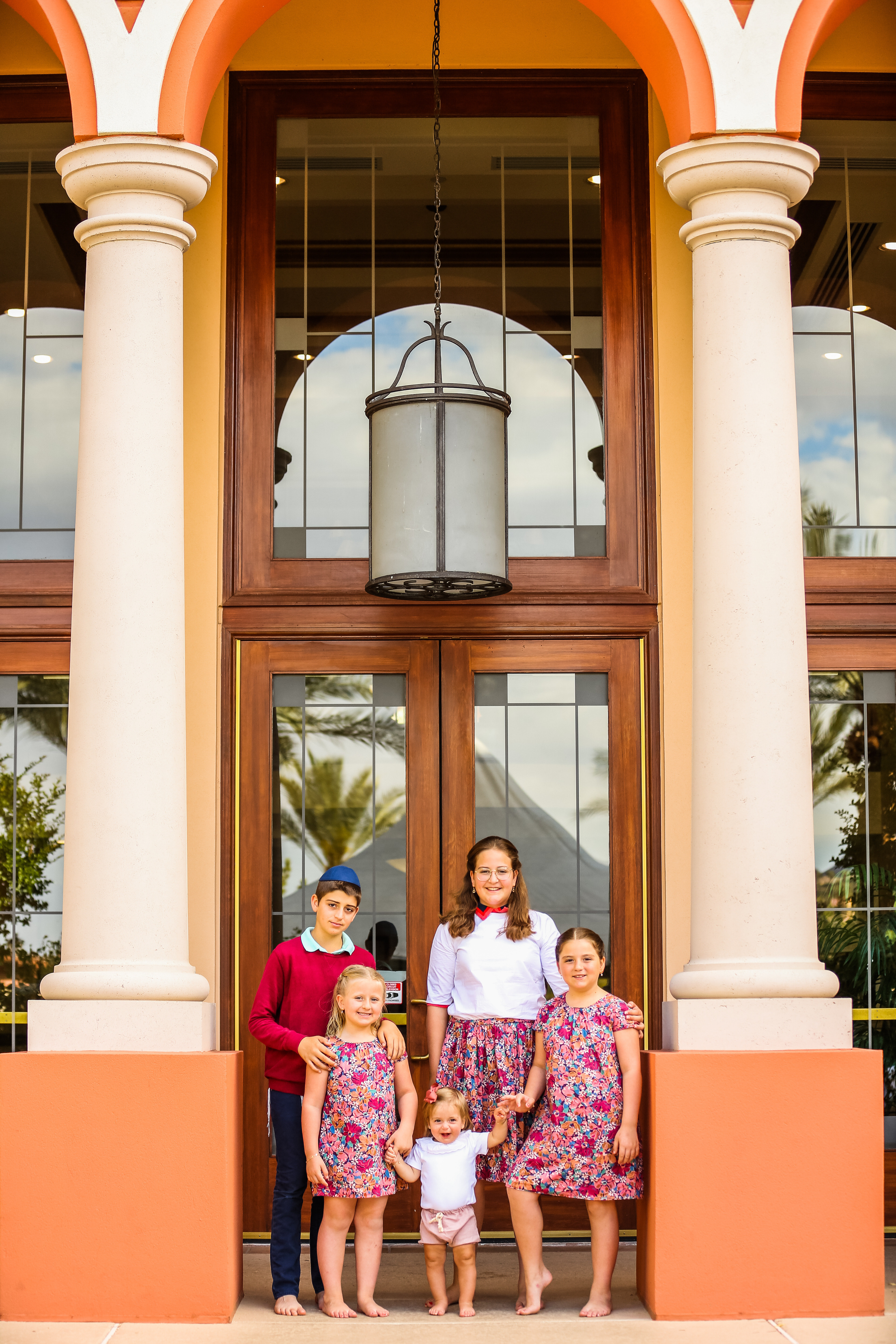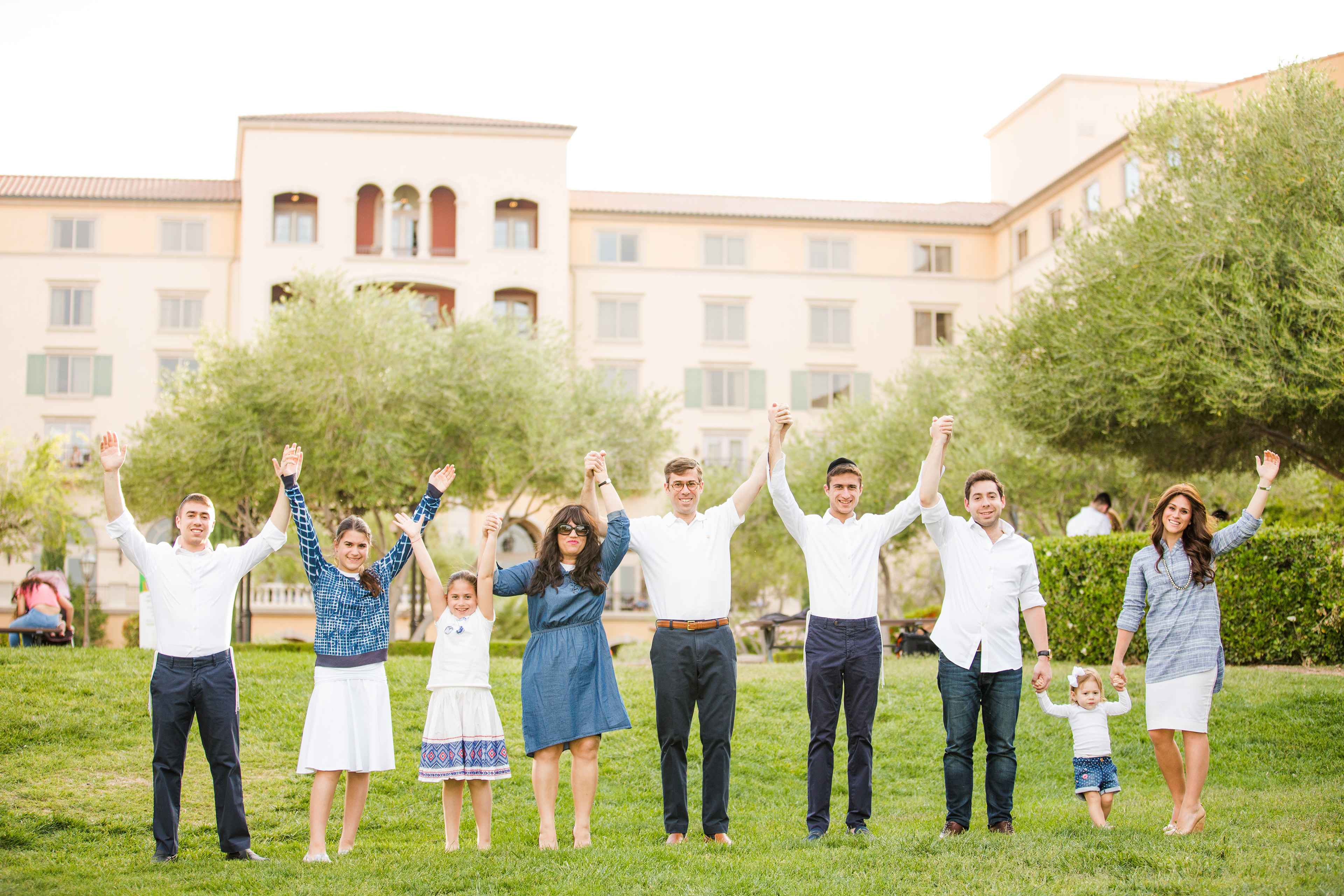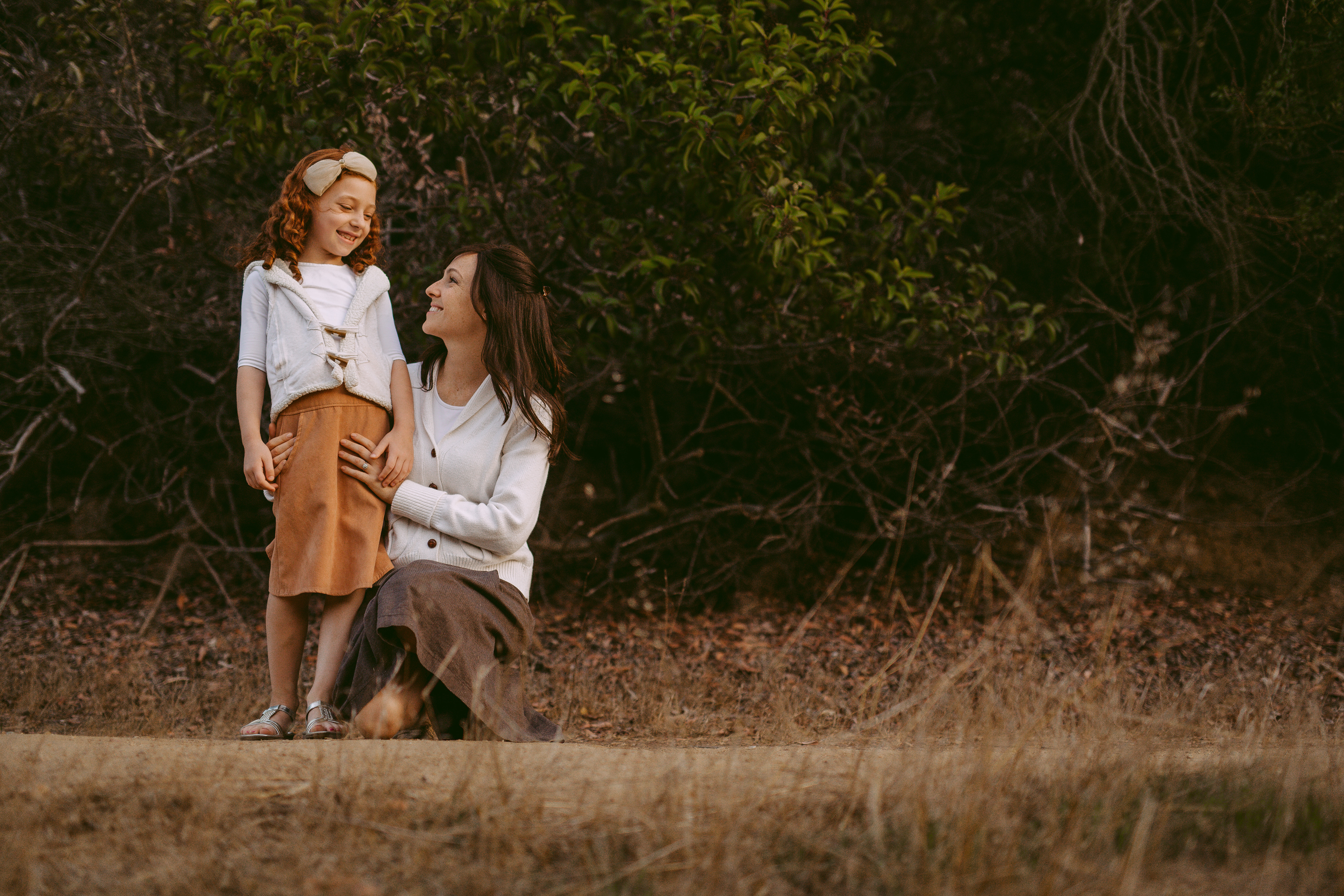 How Family & Portrait Sessions Work:
• ALL PORTRAIT SESSION Galleries will remain ACTIVE ONLINE for 90 days.
• YOU HAVE 30 DAYS (from the day you receive your gallery link) TO DOWNLOAD ALL YOUR IMAGES TO YOUR OWN HOME COMPUTER OR ORDER A FLASH DRIVE FROM US FOR $165 - THIS FLASH DRIVE WILL CONTAIN ALL YOUR HI RES DIGITAL EDITED IMAGE FILES.
• Once your Gallery expires it can be reactivated and extended for $9.99 on a per month basis •
• We apply Basic editing to your final images to improve color correction if we feel it necessary •
You may reschedule or cancel your shoot no later than 24 hours prior to your confirmed shoot time, beyond that and we charge you a $50 "cancellation / rescheduling" fee
(Weather Permitting) / Policy:
This Cancellation / rescheduling fee is annulled if weather is an issue on the day of your shoot and at our judgment we reserve the right to inform/discuss with you a reschedule date due to poor and unrealistic weather conditions. On the day of your shoot we will call or text you within a time frame of two hours prior to your shoot to inform you whether the session is still realistic and able to take place.
Weather permitting you will also have the option to make an arrangement for an indoor shoot if the weather unrealistically effects outdoor shooting conditions on the day of your session. 
•••••••••••••••••••••••••••••••••••