• PURCHASE ANY ONE ALBUM 12 X 8 SIZE OR LARGER WITHIN 14 DAYS
FOLLOWING YOUR EVENT AND RECEIVE 10% OFF  •
• 10% OFF ANY WEDDING PACKAGE WHICH CONTAINS 2 OR MORE ALBUMS •
CONTINUE ScrollING down to 
View 
• How to online proof your album design •
Click on Images to view Album Designs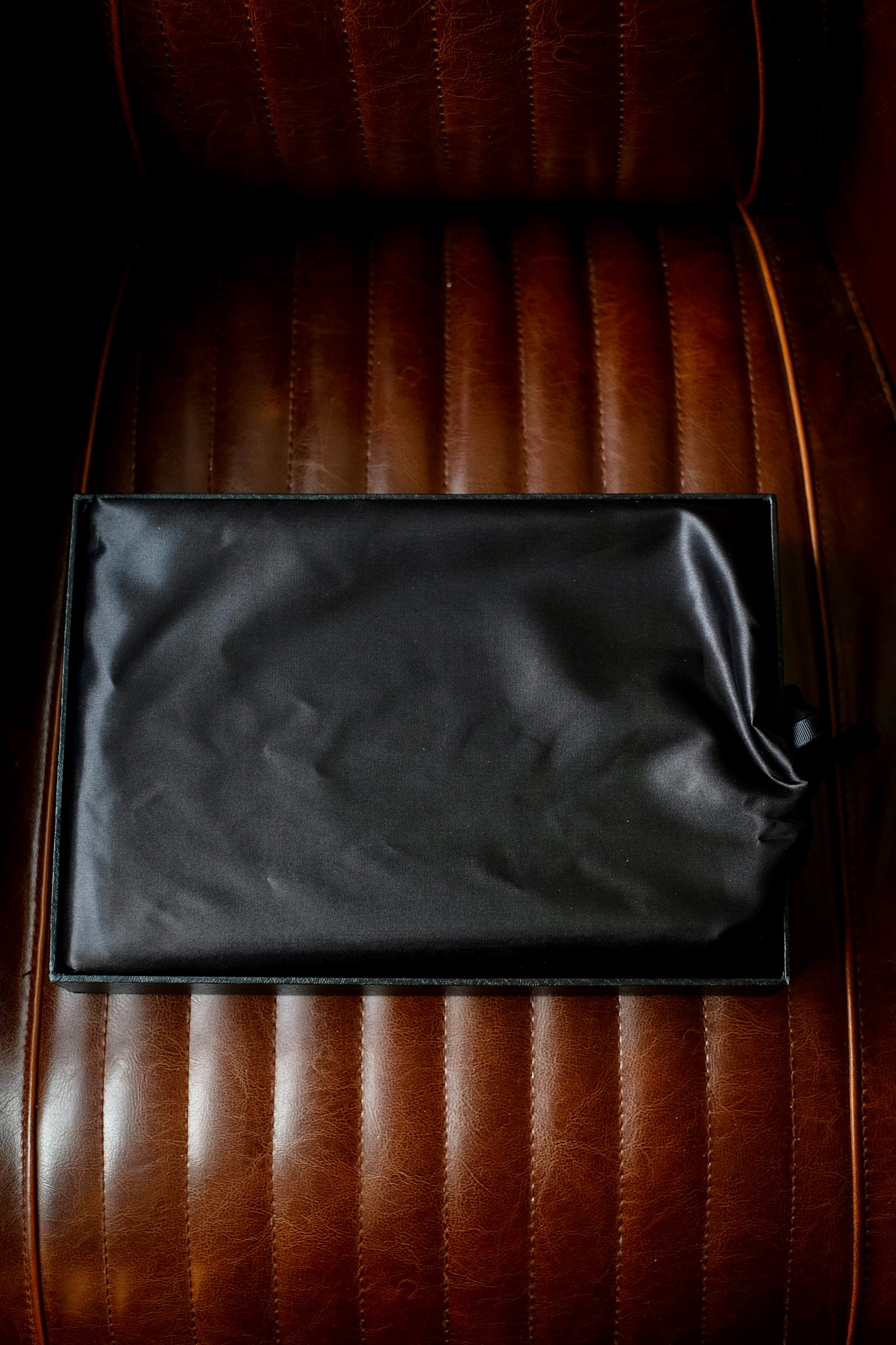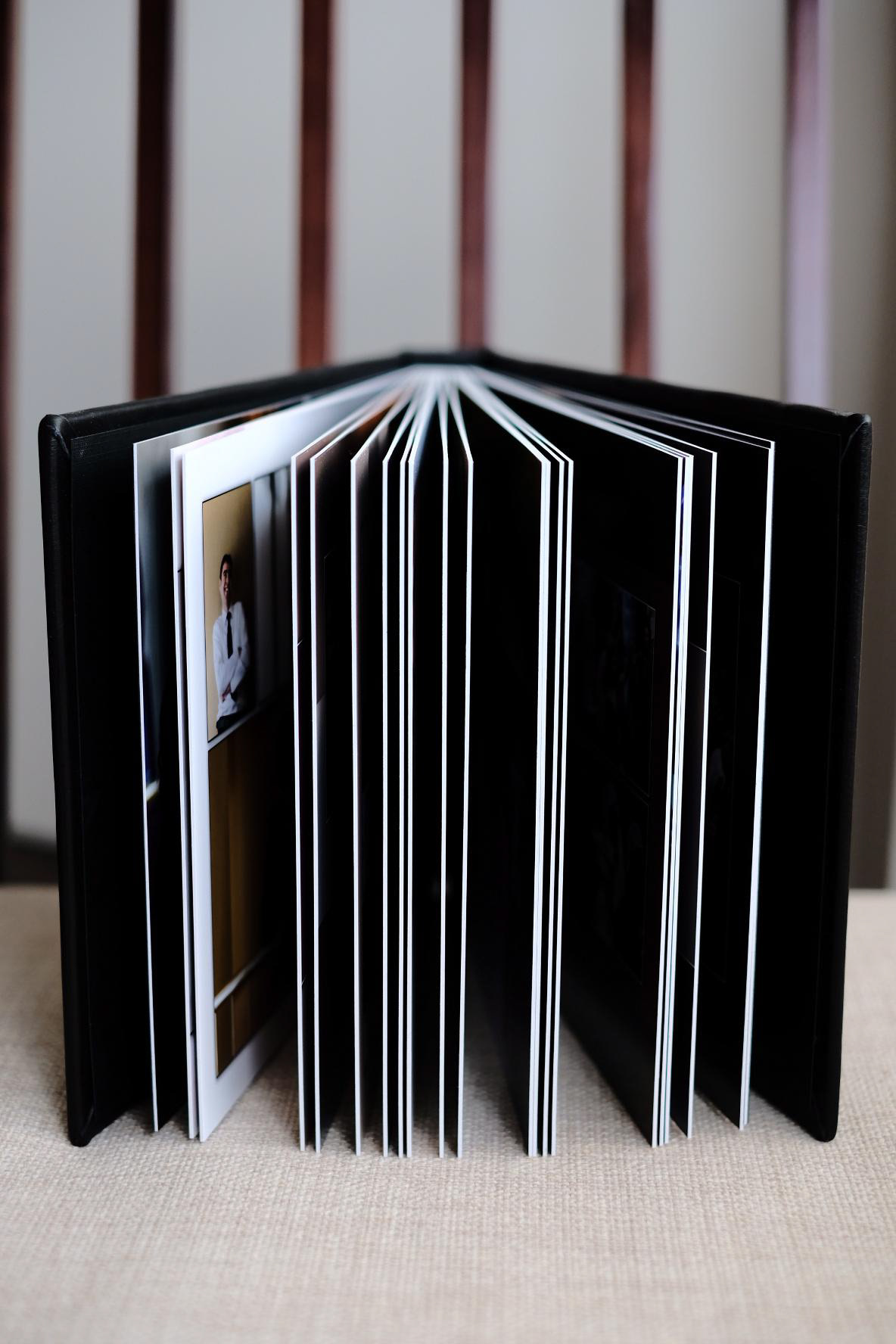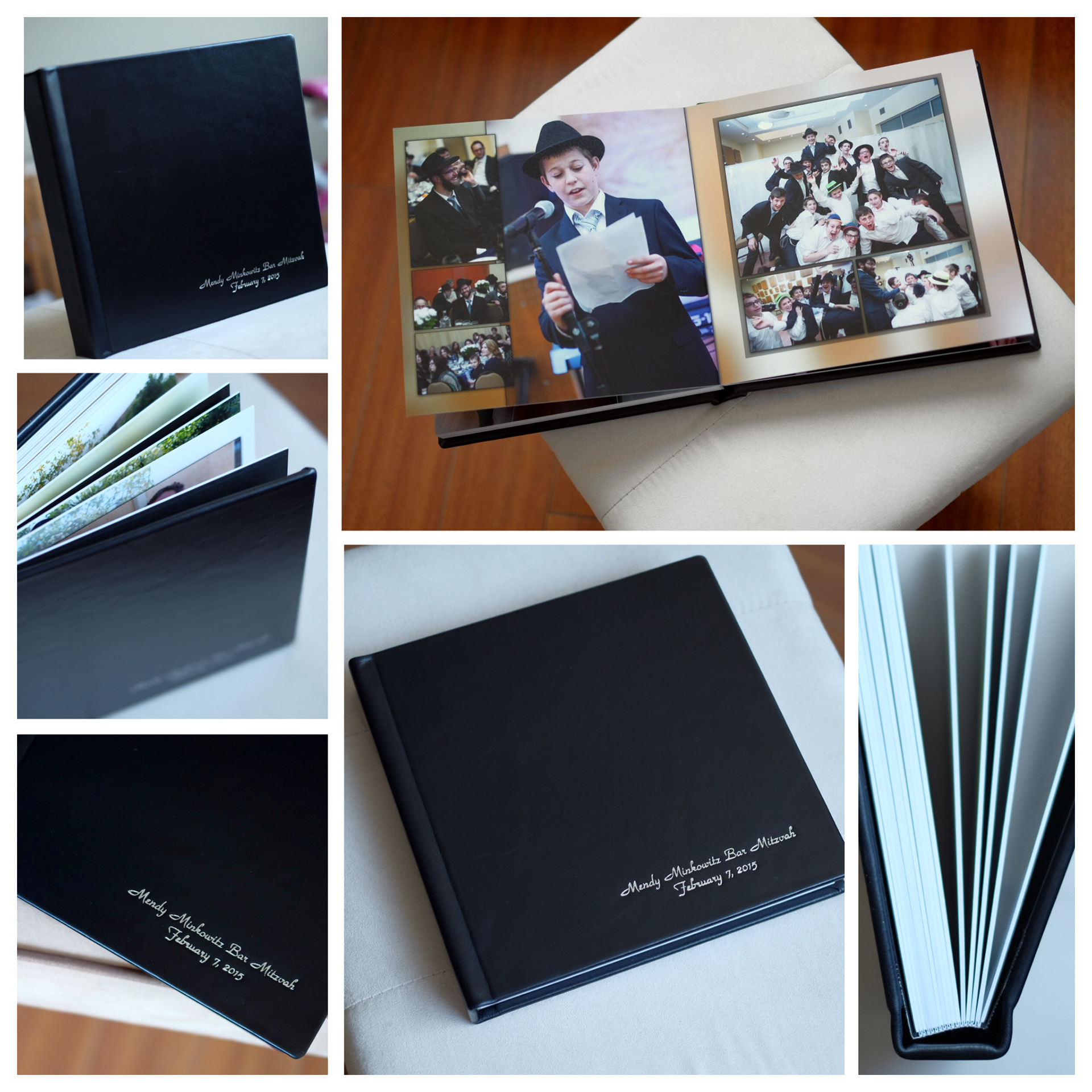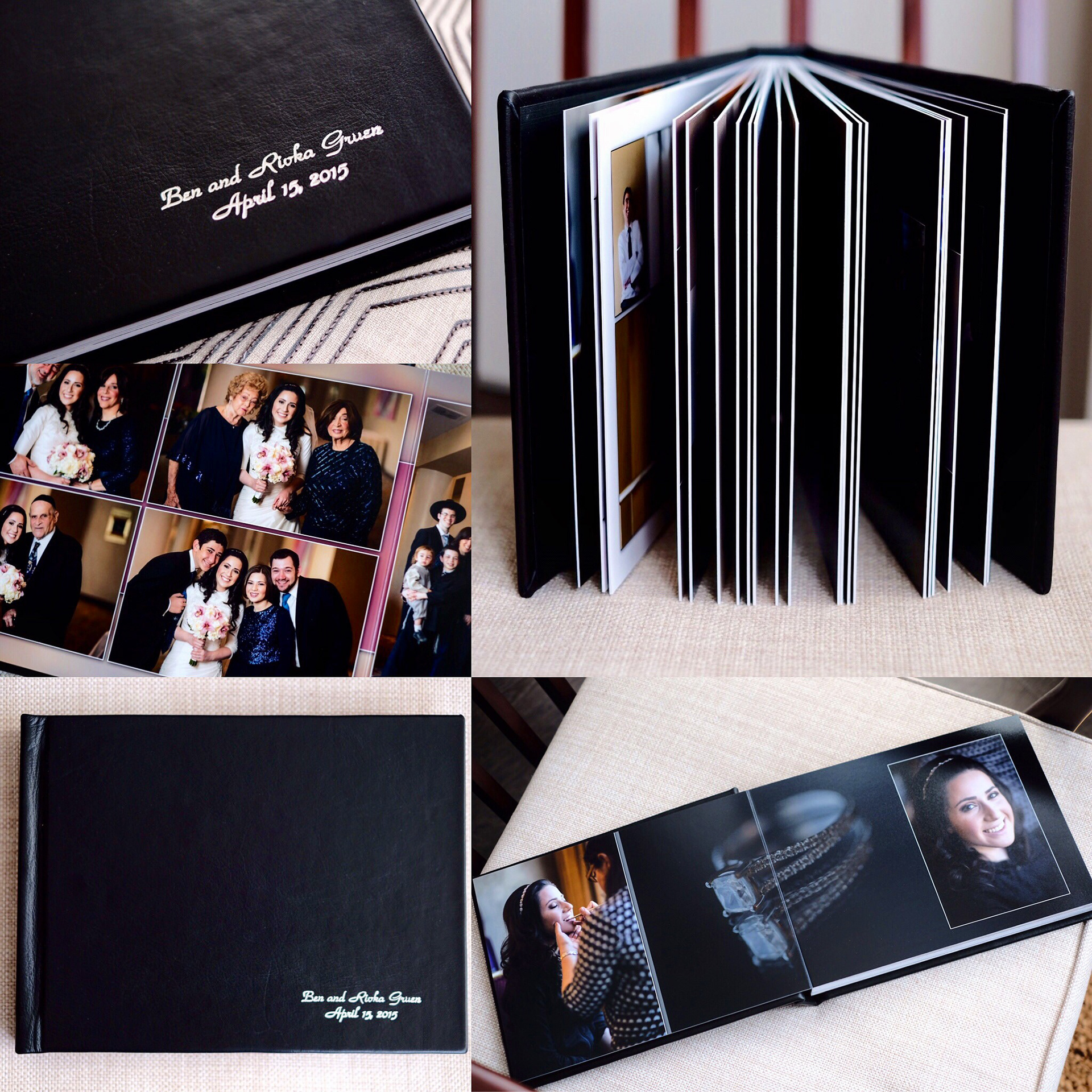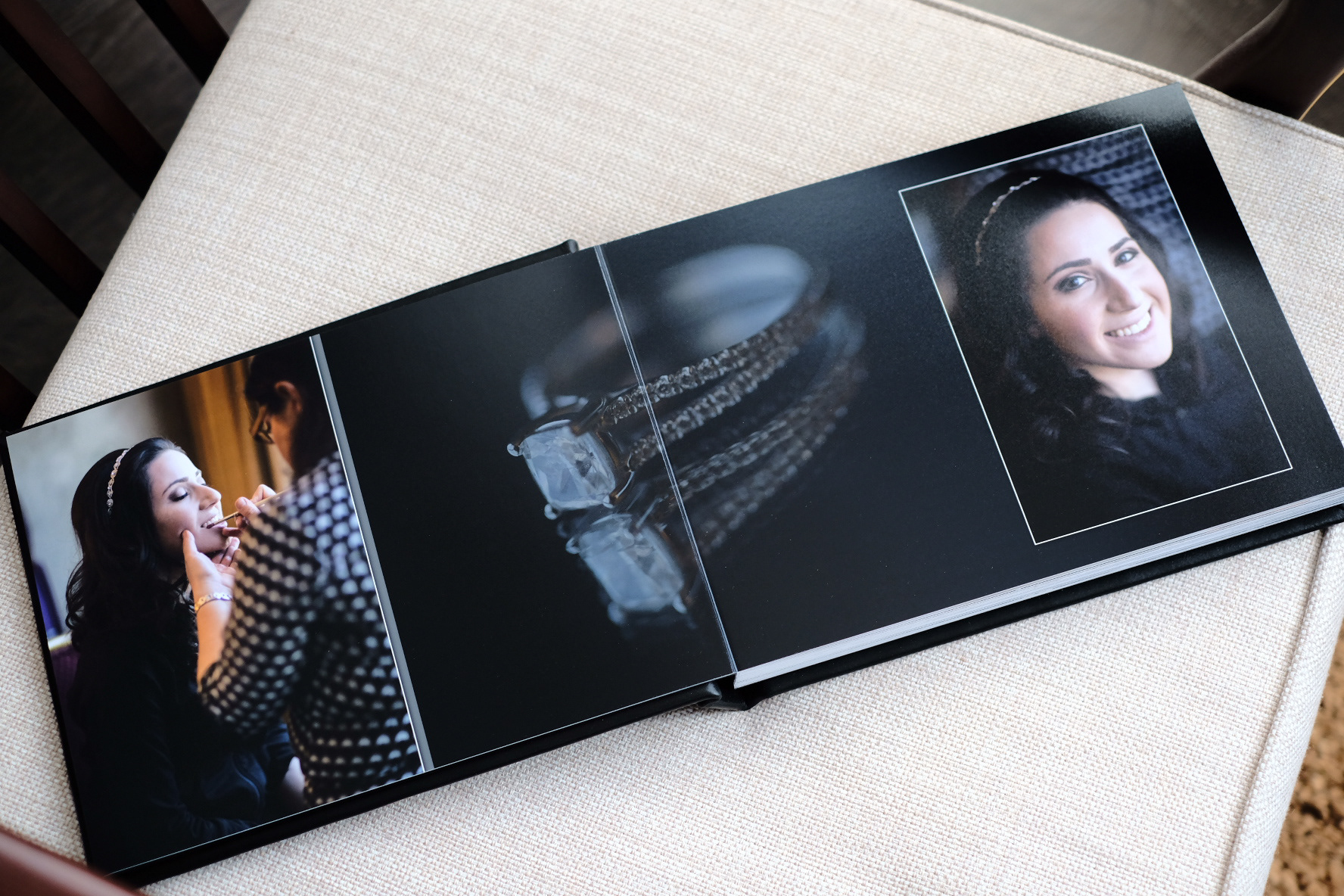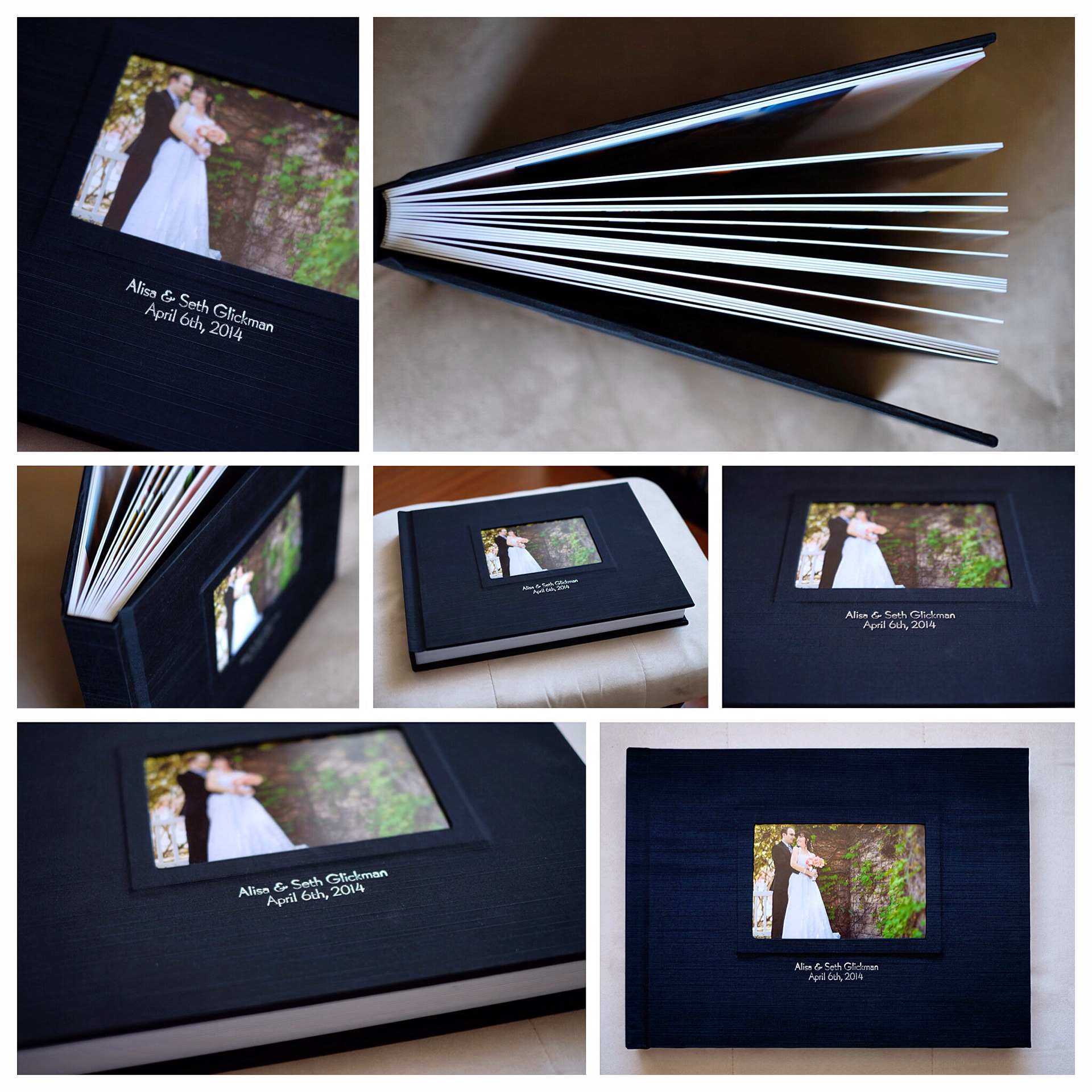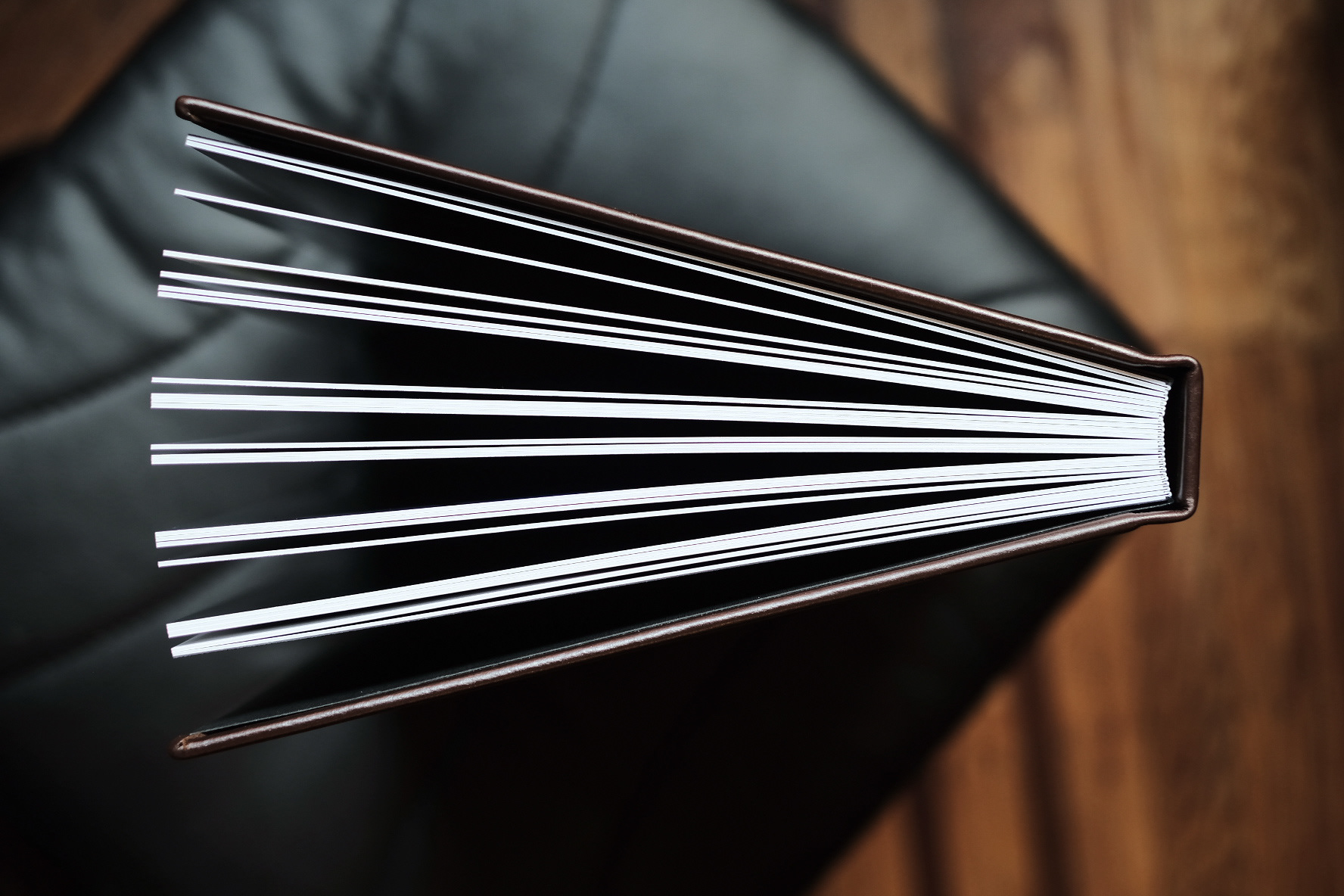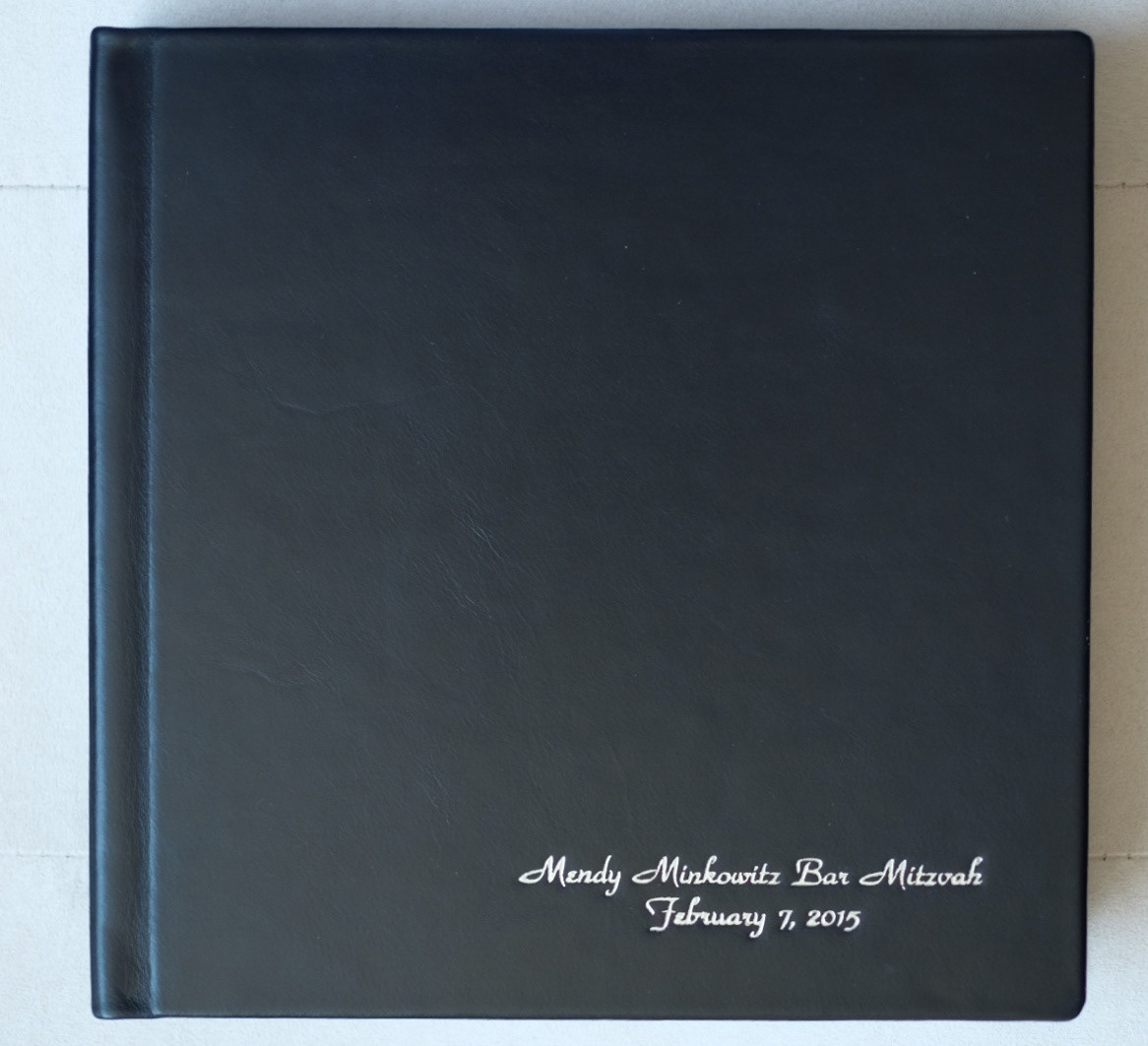 Click on images to enlarge options
Want to 
know how to proof your album? 
First of all you'll be receiving a first draft from us, If you already selected images for your album we'll get that to you very soon.....
Here a sample of what that Album link will look like:
ONCE CHANGES HAVE BEEN MADE TO YOUR LINKING, YOU MAY GO AHEAD AND "APPROVE" YOUR ALBUM. 
• Sample Album Spreads •
​​​​​​​